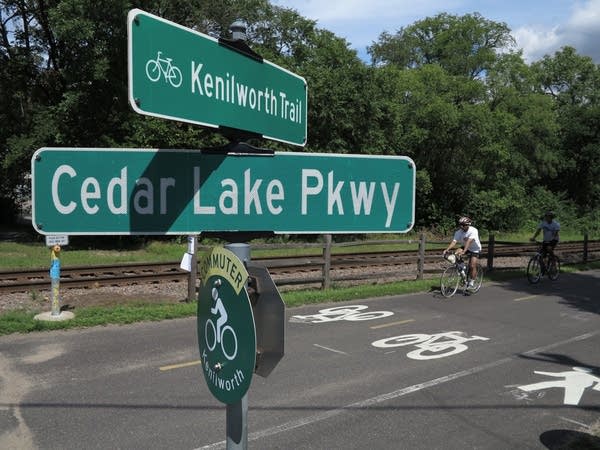 The fate of the proposed Southwest Corridor light rail project remains up in the air after the Metropolitan Council postponed a vote on how to resolve the dispute over where the trains will run. Two state legislators recently told The Daily Circuit that the dispute could kill the entire project.
A representative of Minneapolis Mayor R.T. Rybak on Wednesday said the Met Council's process lacked transparency and failed to take into account the problems that would arise from the need to move freight rail out of the Kenilworth Corridor.
We'll speak with the chair of the Met Council about the dispute.
LEARN MORE ABOUT SOUTHWEST LIGHT RAIL:
• Southwest metro light rail decision postponed again

With pressure to get the ball rolling on what would be the state's most expensive public works project, the Corridor Management Committee will revisit the issue that has held up the process -- whether to recommend running the light rail trains underground in a shallow tunnel through the scenic and narrow Kenilworth Corridor of Minneapolis, or to divert and reroute freight traffic in that corridor to St. Louis Park and keep the light rail above ground. (MPR News)