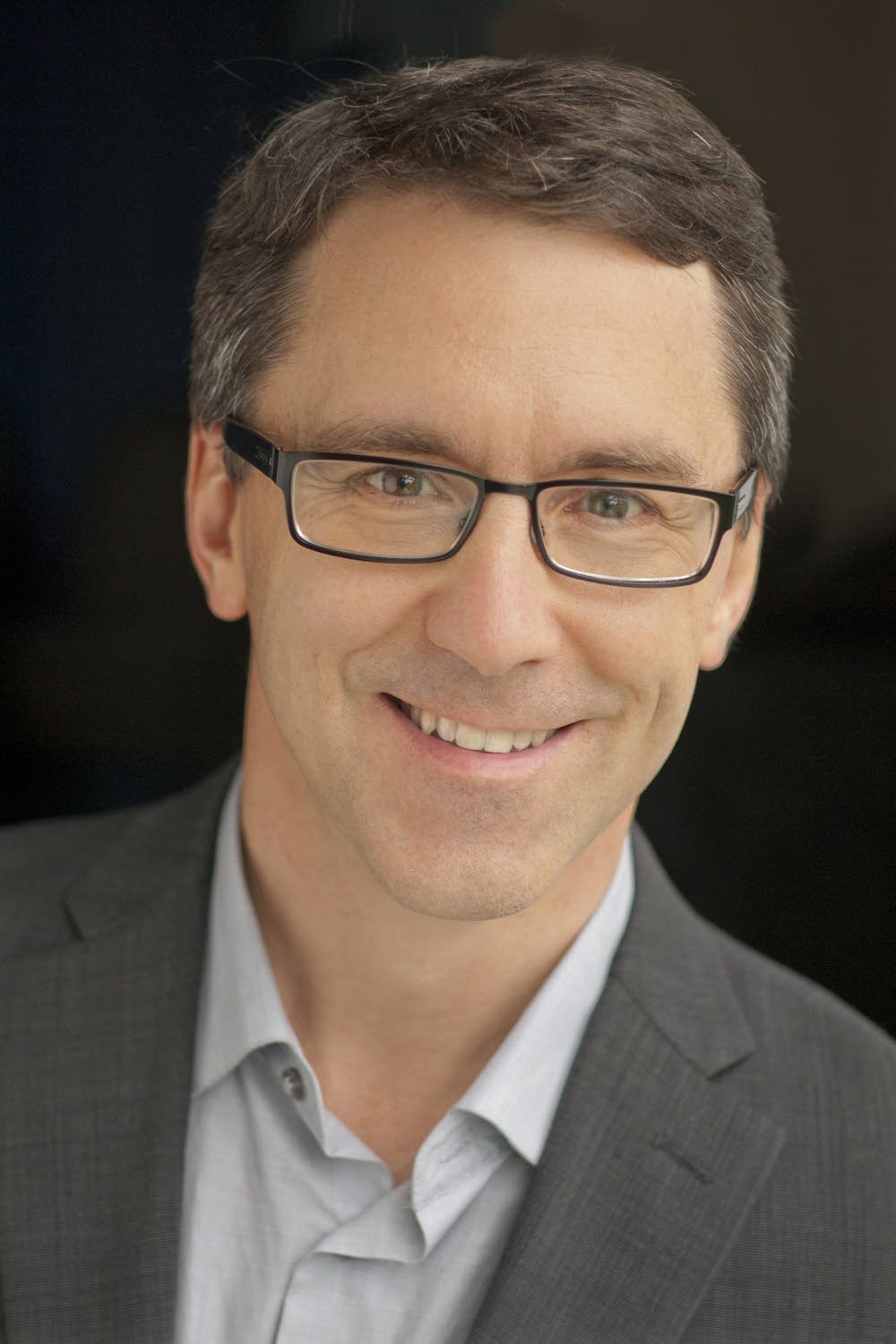 The Women's Health Initiative started twenty years ago, looking into factors affecting women's health like vitamins, diet and hormone replacement therapy.
The Initiative's final report was recently published in the Journal of the American Medical Association.
Dr. Jon Hallberg joined Tom Crann to discuss the findings and impact of the Women's Health Initiative.