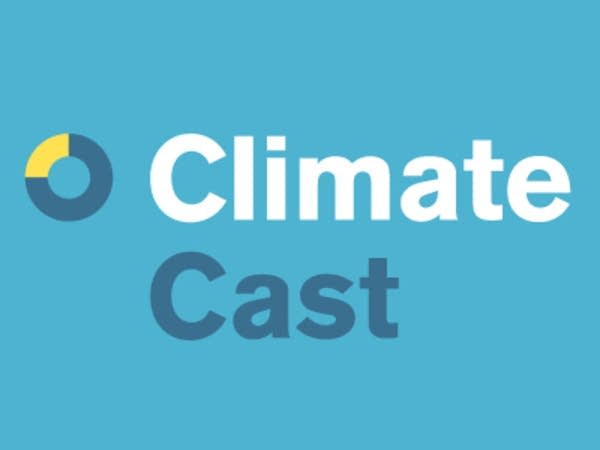 What kind of a winter are we likely to get this season, and how do we know?
When scientists offer seasonal forecasts that go a few months into the future, they try to account for various factors like "oscillations." How do they do it — and can they give us any clues about the approaching winter?
As always, Chief Meteorologist Paul Huttner joins The Daily Circuit for a look at how climate news is affecting Minnesota.