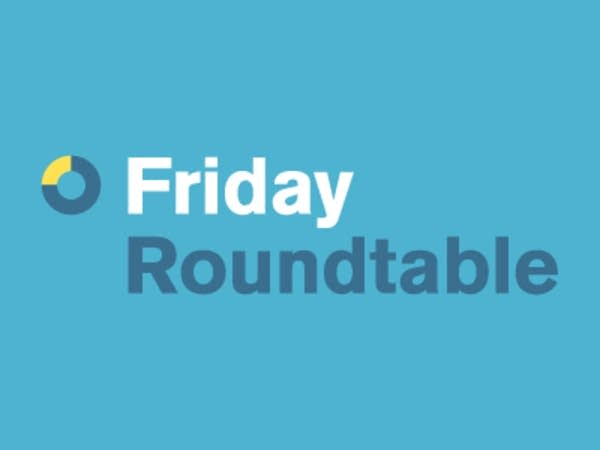 This week on the Friday Roundtable, our panelists will look at what takes to succeed in business as a woman, and the role that gender plays when you're trying to climb the corporate ladder.
The conversation was inspired by a column by Adam Bryant in the New York Times that asked four women executives about success in the workplace.
LEARN MORE ABOUT GENDER AND WORK:
• Advice from Amy Schulman, executive vice president and general counsel for Pfizer
One thing that happens at work is that women tend to hoard favors as if they were airline miles — you know, the hundreds of thousands of airplane miles that we're saving for when we really need them. But "when we really need them" may never come. The trips are not going to happen, and we'll be left with 800,000 airline miles.
There's a parallel at work. You need to spend political capital — be unafraid to introduce people, compliment somebody when it's deserved and stand up for something you really believe in, rather than just go with the flow. (New York Times)
• How Can Young Women Develop a Leadership Style?
Leadership experts say women must navigate a "double-bind": If they assert themselves forcefully, people may perceive them as not acting feminine enough, triggering a backlash. But if they act in a stereotypically feminine way, they aren't seen as strong leaders. (Wall Street Journal)