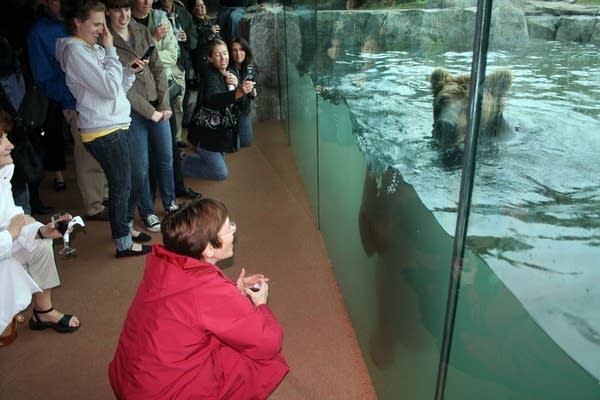 Lee Ehmke, director and CEO of the Minnesota Zoo, was named the new president of the World Association of Zoos and Aquariums last month.
"As the future of wildlife and wild places becomes increasingly uncertain, the collective work of zoos and aquariums is more critical than ever," Ehmke said in a statement. "International cooperation on species survival and in situ [in nature] conservation, the sharing of best practices and representation of the zoo/aquarium community in global conservation forums are all roles facilitated well by WAZA."
Ehmke joins The Daily Circuit to discuss the future of the Minnesota Zoo and the role that zoos around the world are going to play as animal habitat continues to shrink.