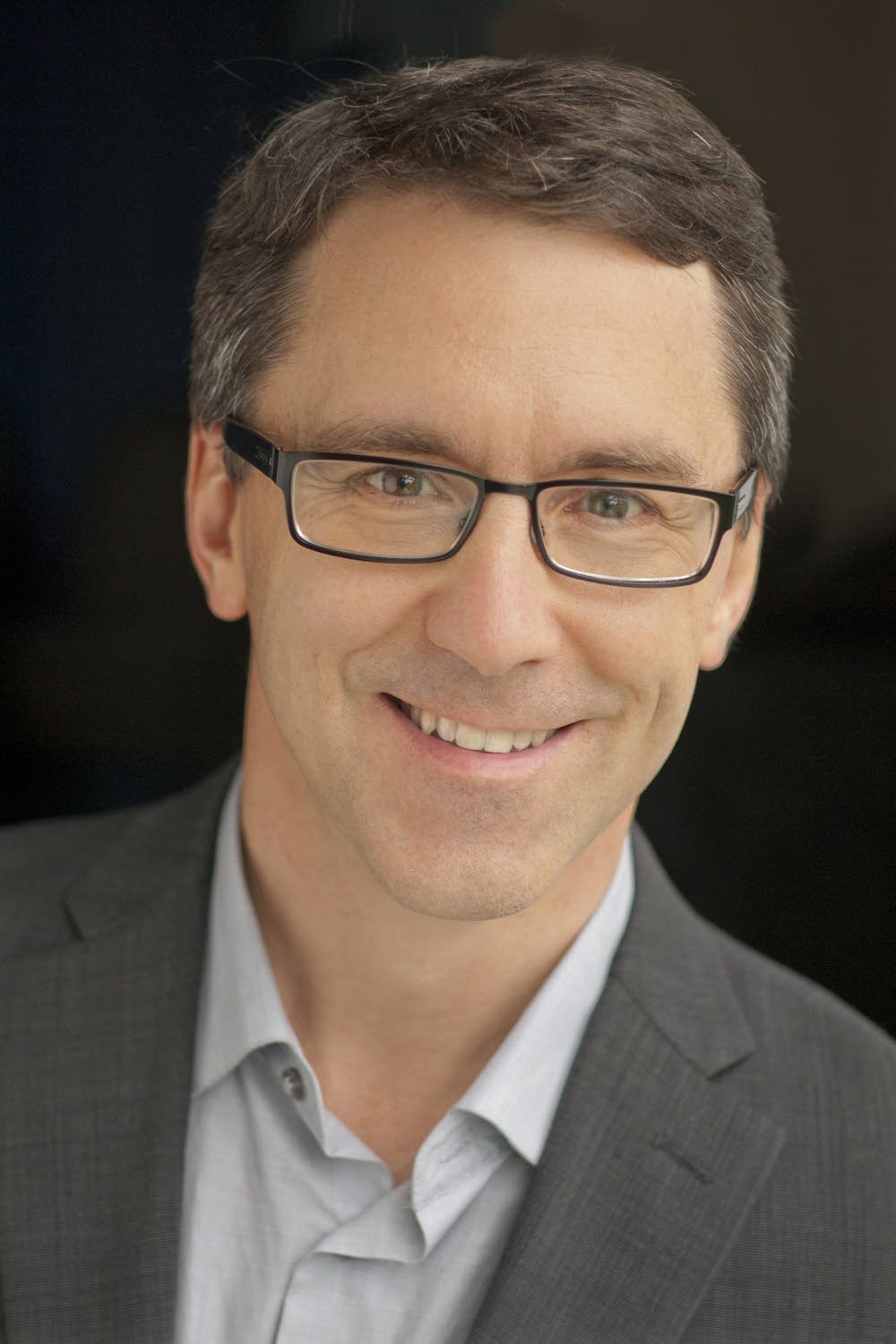 Rickets -- a disease many of us thought was long gone -- is back in the news.
The Royal College of Paediatrics and Child Health reports a dramatic increase in the number of cases of rickets among children in the United Kingdom.
Rickets, the childhood disease that once caused an epidemic of bowed legs and curved spines during the Victorian era, is making a shocking comeback in 21st-century Britain.

Rickets results from a severe deficiency of vitamin D, which helps the body absorb calcium. Rickets was historically considered to be a disease of poverty among children who toiled in factories during the Industrial Revolution, and some experts have hypothesized it afflicted literary characters like Tiny Tim in Charles Dickens' "A Christmas Carol."
Dr. Jon Hallberg, All Things Considered's regular medical analyst and a physician in family medicine at the University of Minnesota, spoke with MPR's Tom Crann about the news.