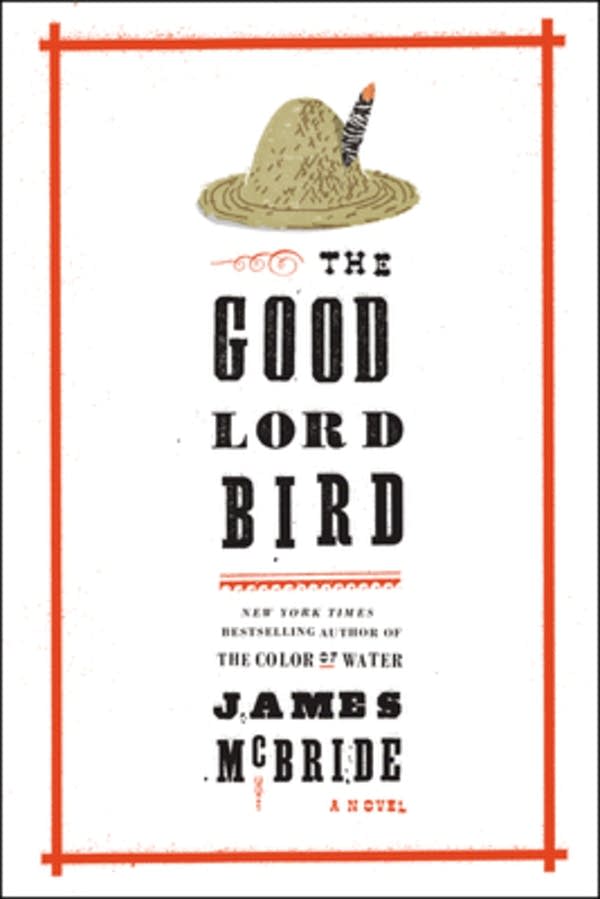 Kerri's book Pick of the Week is "The Good Lord Bird" by James McBride. It's a fictionalized telling of the events that lead to John Brown's raid on Harpers Ferry.
The Chicago Tribune wrote that McBribe "transcends history and makes it come alive:"
"The Good Lord Bird" is a tribute to small but accumulating steps that eventually led to a stampede toward justice and equality. Wrapping the ugliness of slavery in a pitch-perfect adventure story is more than just a reimagining of an historic event.
Stephanie Curtis recommended "The Silent Wife" by A.S.A. Harrison.