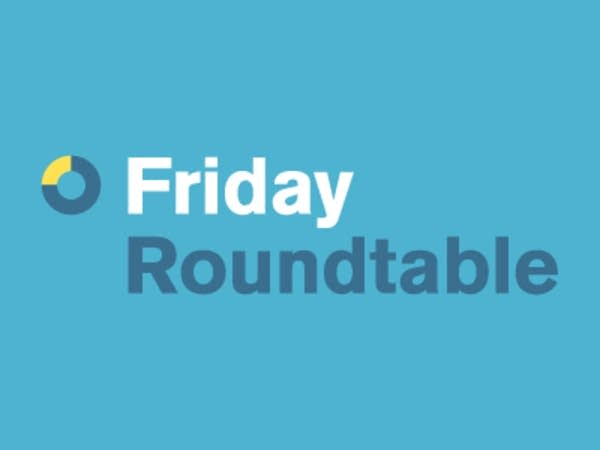 Sorting through the environmental headlines of the past 50 years is like counting the rings of a tree.
Rachel Carson's "Silent Spring" of 1962 leads to the climate change of 2014, with stops along the way for nuclear winter, the ozone hole, Three Mile Island, snail darters and the Cuyahoga River.
This week's Roundtable looks at the changes in the environmental movement. What are the key environmental issues in 2014, and how are they different from the issues of years past? How are they alike?