A look at Minnesota's employment gap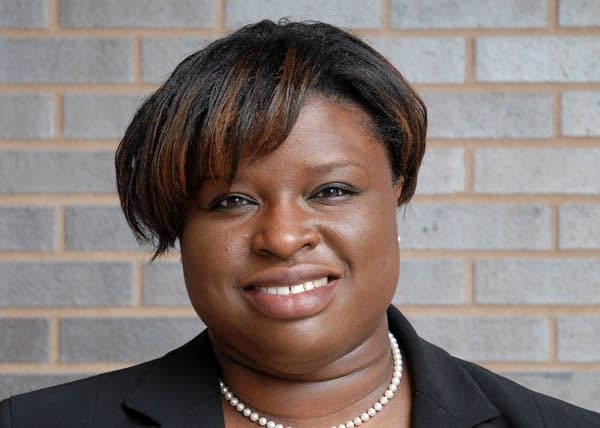 A new report by Minnesota's advisory committee to the U.S. Commission on Civil Rights found the employment gap between whites and people of color "intolerable."
More from MPR News:
University of St. Thomas law professor Nekima Levy-Pounds, who chaired the advisory group, said high unemployment among African-Americans and Native Americans is something all Minnesotans should care about, especially as the state's workforce ages.

"One of the challenges is that folks who are retiring are well educated and middle class, and upper-middle class individuals," she said. "And when we look at the current trends, we do not have enough laborers who are skilled to fill those positions."
Gain a Better Understanding of Today
MPR News is not just a listener supported source of information, it's a resource where listeners are supported. We take you beyond the headlines to the world we share in Minnesota. Become a sustainer today to fuel MPR News all year long.