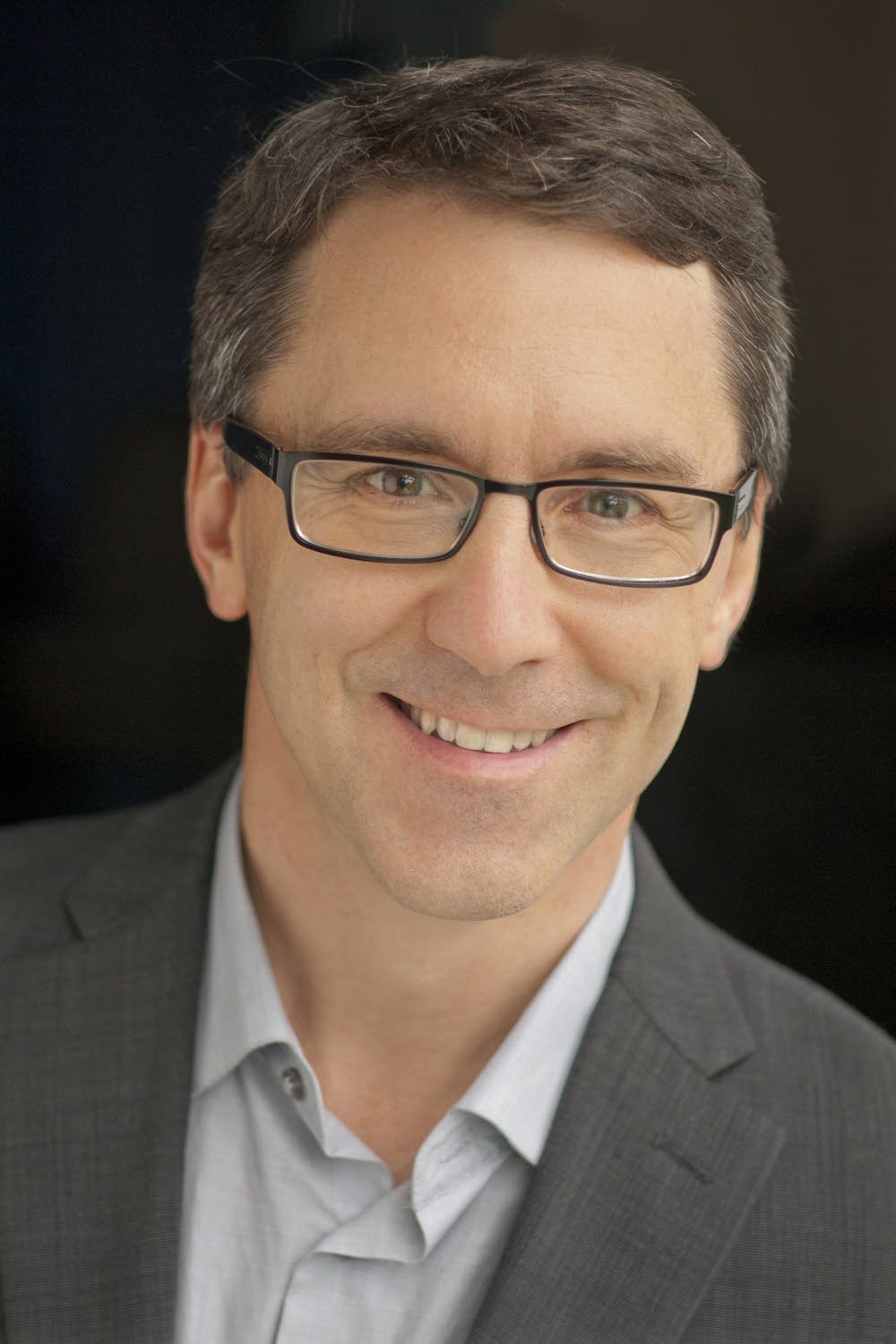 An essay written by a doctor in family medicine has social media buzzing, especially in the medical world. It's raised some questions about doctors and compassion.
From The Washington Post:
The patient is large. Very large. At more than 600 pounds, he is a mountain of flesh.

"My stomach hurts," he says, his voice surprisingly high and childlike.

It is 10 p.m. in the emergency room, and I am already swamped with patients I'm trying to move through the ER before my shift is over.

Asked if he's ever felt this kind of pain before, he says, "No, never. At least, not like this."

"Well, what'd you expect?" the unit secretary mutters, only half to herself.

The patient is in his 40s. He spends his days on the sofa at home, surviving on disability checks related to his back pain.

Facing him, I feel momentarily put off. I'm not sure just where to start the examination, and when I begin, my hands look small and insignificant against the panorama of skin they're kneading.
Dr. Jon Hallberg, a physician at the University of Minnesota, joined MPR News' All Things Considered to talk about the essay and compassion in the examination room.
"Every day in clinic, before I step into the room with a patient I'm at my desk," Hallberg said. "Thoughts are going through my head about how I'm frustrated with a certain patient's situation, or their requests or demands. It's just part of the game. But that's me, in my professional space, not sharing it with patients. It's going through my head. But when you write it, and it's now out there for everyone to see, it's a different story."
Click the audio player above to hear the entire conversation.