Which colleges, majors are worth the cost?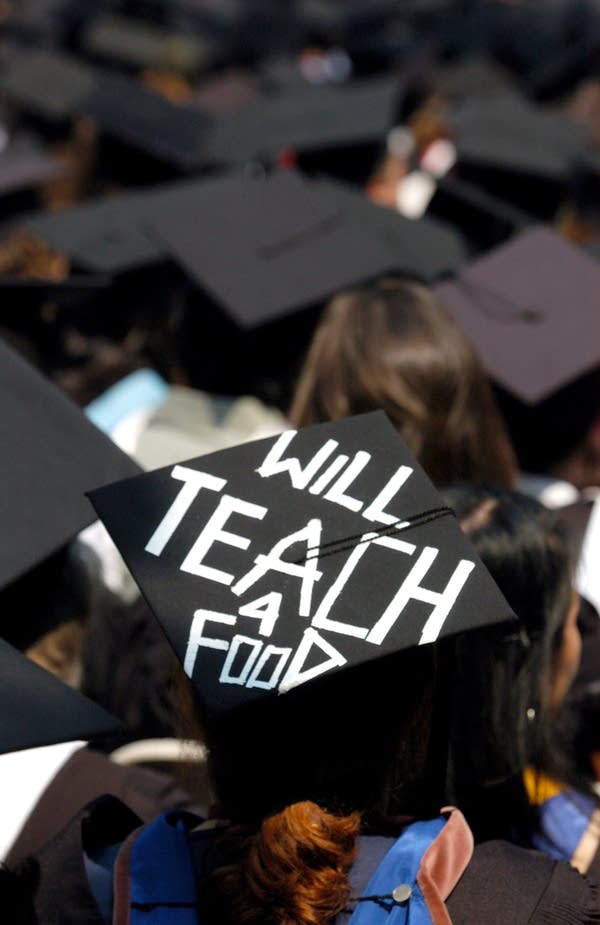 A new report from PayScale ranked more than 900 colleges and universities based on two key factors: total cost of education and alumni earnings.
From The Atlantic's analysis of the data:
The challenge of putting together any study like this is that it's devilishly difficult to measure the cost and benefit of college. Start with cost, which is the time and money it takes to finish school. Colleges advertise their sticker price, but about half the students at many elite colleges get grants. Without financial aid, four years at Stanford University costs $236,000, making it one of the 10 most expensive colleges in America. But the "weighted net cost," factoring in grant aid and time to graduation, of going to Stanford is more like $74,000...

And what about benefit? PayScale has two measures that are useful. First it calculates the 20-year college premium using self-reported income surveys. This tells you the amount of money a college grad will make in two decades above and beyond what she would have made if she didn't attend college.
Check out the full PayScale list here.
On The Daily Circuit, we look at how college educations are valued. Are there some schools or majors that are just not worth it?
The Economist broke down the payoff based on majors. Engineering majors are always a good bet:
An engineering graduate from the University of California, Berkeley can expect to be nearly $1.1m better off after 20 years than someone who never went to college. Even the least lucrative engineering courses generated a 20-year return of almost $500,000.

Arts and humanities courses are much more varied. All doubtless nourish the soul, but not all fatten the wallet. An arts degree from a rigorous school such as Columbia or the University of California, San Diego pays off handsomely. But an arts graduate from Murray State University in Kentucky can expect to make $147,000 less over 20 years than a high school graduate, after paying for his education. Of the 153 arts degrees in the study, 46 generated a return on investment worse than plonking the money in 20-year treasury bills. Of those, 18 offered returns worse than zero.
Gain a Better Understanding of Today
MPR News is not just a listener supported source of information, it's a resource where listeners are supported. We take you beyond the headlines to the world we share in Minnesota. Become a sustainer today to fuel MPR News all year long.