What tech do you expect in 50 years?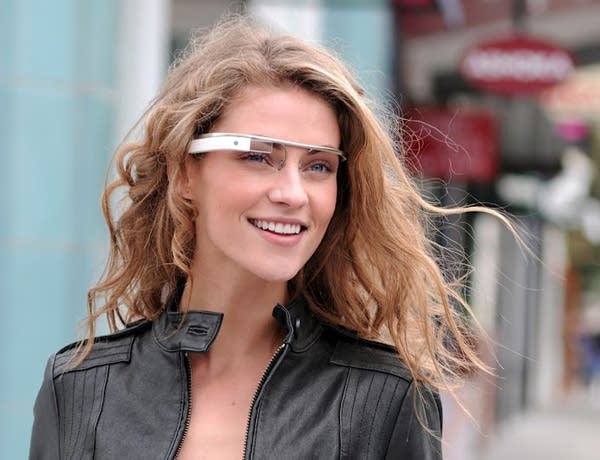 Technological innovation is moving at a rapid clip, and the majority of Americans think the change will be good.
"The Jetsons" led us to expect a future in which we'd all be zipping around via jetpack or speeding off to visit Grandma in a flying car. We're not. It's been a little more than 50 years since the Jetsons premiered, and the closest we've come to jetpacks is a contraption that requires extensive training and a parachute. The company that makes it expects to offer it first to emergency first responders, and eventually to offer a civilian version for about $150,000.
Parade Magazine: 6 Technologies That Debuted at the 1964 New York World's Fair.

The Pew Internet Project teamed up with Smithsonian Magazine recently to poll people on their hopes, dreams, and fears of what technology might bring in the next 50 years. According the report, released last week, "59% are optimistic that coming technological and scientific changes will make life in the future better, while 30% think these changes will lead to a future in which people are worse off than they are today."
People polled said they were interested in a future that gave them longer lives, time travel and (surprise) flying cars. But they're already wary of drones and wearable technology like Google Glass. Terry Monmaney, Smithsonian Magazine deputy editor, helps make sense of the findings. Joining the mix of future-tech thinkers: Boston Globe technology reporter Hiawatha Bray and Marina Gorbis, executive director of the Institute for the Future.
What technological innovations do you hope to see in the next 50 years? Leave your answer in the comments section below.
Grow the Future of Public Media
MPR News is Member supported public media. Show your support today, donate, and ensure access to local news and in-depth conversations for everyone.