Francine Prose on 'Lovers at the Chameleon Club'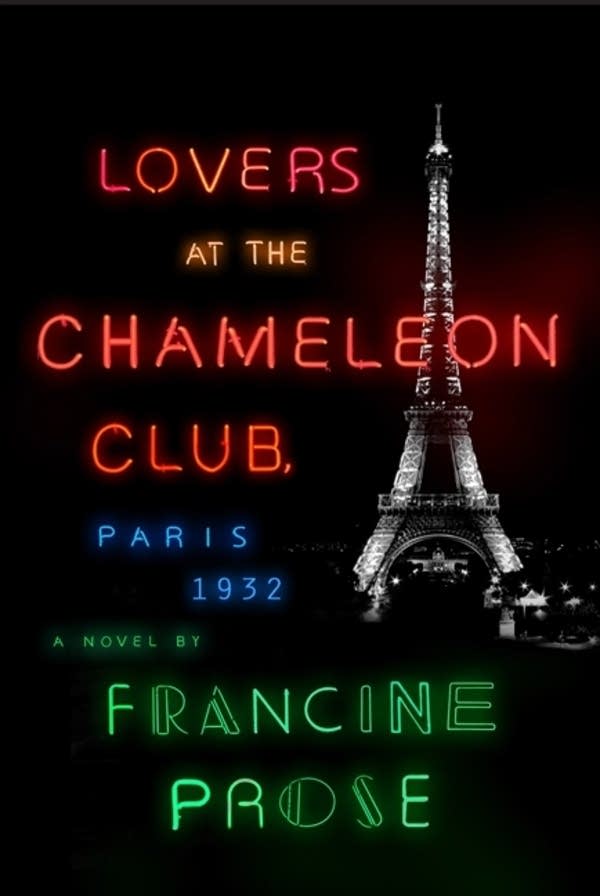 Francine Prose's latest novel, "Lovers at the Chameleon Club, Paris 1932," is set around a cast of unique characters to tell "a complex story about the malleability of truth when everybody is a collaborator," writes Annalisa Quinn for NPR.
From The Washington Post review:
Inside these smoky pages you'll find an oasis of ribald humor, sexual transgression and military intrigue. Our host, Yvonne, is a Hungarian singer with a pet lizard and a weakness for sailors. Play nice and she'll let you mingle with one of Europe's most famous photographers or a cross-dressing Nazi collaborator or the wife (ha!) of a luxury automaker. And look — sitting behind those naked men painted silver, isn't that some scandalous American writer talking to a dancing girl with suspiciously broad shoulders? (Don't ask, don't tell.)
The New York Times called it "a novel of great reach and power, a portrait of an entire era."
Photo: Lesbian Couple at Le Monocle, 1932
Prose joins The Daily Circuit to talk about her novel.
Prose will speak at Talk of the Stacks May 12 at the Minneapolis Central Library.
Gain a Better Understanding of Today
MPR News is not just a listener supported source of information, it's a resource where listeners are supported. We take you beyond the headlines to the world we share in Minnesota. Become a sustainer today to fuel MPR News all year long.