Climate Cast: NASA launches carbon satellite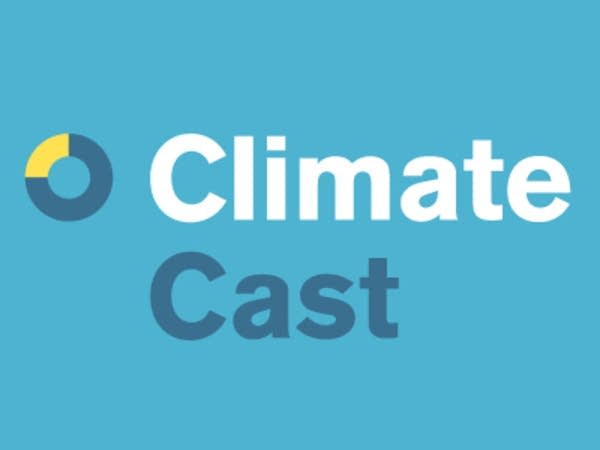 Every Thursday, MPR meteorologist Paul Huttner joins The Daily Circuit to talk about the latest research on our changing climate and the consequences we're seeing here in Minnesota and worldwide.
This week, we discuss NASA's successful launch of a satellite observatory that can measure carbon in the atmosphere over huge swaths of the planet.
Gain a Better Understanding of Today
MPR News is not just a listener supported source of information, it's a resource where listeners are supported. We take you beyond the headlines to the world we share in Minnesota. Become a sustainer today to fuel MPR News all year long.