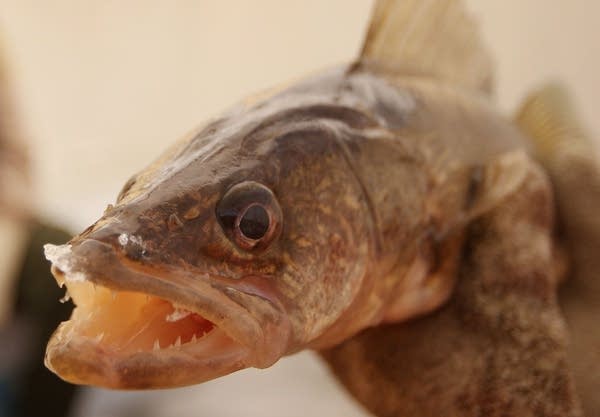 A night fishing ban intended to protect the walleye population on Mille Lacs Lake will be lifted months early.
A long standing ban on night fishing was extended earlier this year to keep anglers off the lake from 10 p.m. to 6 a.m. from May through December.
The goal was to keep the yearly walleye haul under the state allocated limit of 40,000 but so far this year only about 10,000 pounds have left the lake, said Rick Bruesewitz, fisheries supervisor with the Minnesota Department of Natural Resources.
"Harvest figures for the first part of the year are low enough that the night closure was no longer needed to ensure that we stay under the state's allocation of walleye in Mille Lacs," he said.
Night fishing will re-open the evening of July 21 and remain open through the rest of the season.