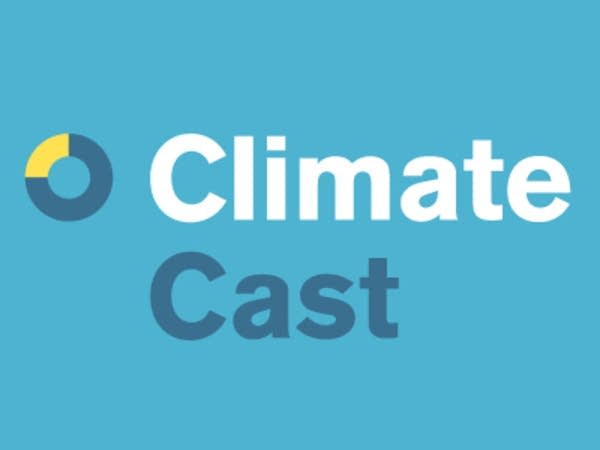 There's a 40 percent chance of rain Thursday, but The Daily Circuit will be at the State Fair rain or shine with a special edition of the Climate Cast.
MPR Meteorologist Paul Huttner and University of St. Thomas Professor John Abraham talk about the unusually hot 2014 - except in Minnesota where it's been unusually cool.
They discuss the Dark Snow Project, which measures the effect of forest fires on Arctic snow and ice melt:
Huttner and Abraham also take your calls and questions. Come join the conversation at the MPR booth on the corner of Judson and Nelson.
Grow the Future of Public Media
MPR's budget year comes to a close on June 30. Help us close the gap by becoming a Sustainer today. When you make a recurring monthly gift, your gift will be matched by the MPR Member Fund for a whole year!