How to become a successful entrepreneur in Minnesota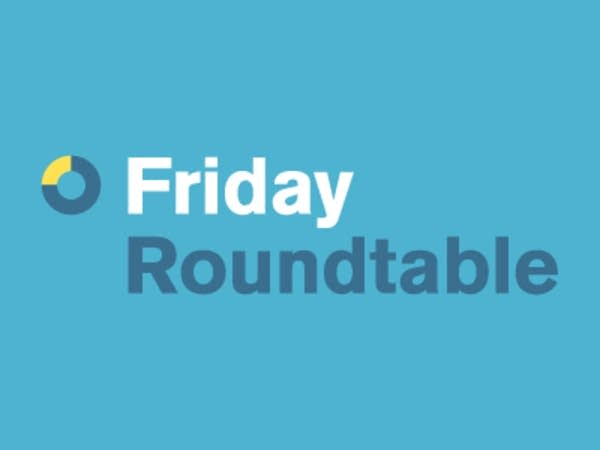 Deepinder Singh's company 75F became $105,000 richer on Wednesday. Of the nearly 1,300 entries at the 2014 Minnesota Cup, Singh was the 10th annual grand prize winner for his energy-saving business plan.
The contest was founded by two Minnesotans who wanted to help support other entrepreneurs across the state.
The company, based in Mankato, Minn., is an HVAC sensor technology that uses wireless zone controllers to monitor airflow temperatures in building zones to regulate building temperatures at ecologically friendly and energy efficient levels. Using this technology, study cases saved an average of 24 percent in air conditioning costs --up to 35 percent in some instances. The name of the company was inspired by a United Nations initiative in 2008 to make its conference rooms in the Secretariat building more ecological by raising thermostats from 70° F to 75° F.
On this week's Friday Roundtable, we talk to three people involved in the cup about what it takes to incubate ideas in Minnesota.
MPR News is Reader Funded
Before you keep reading, take a moment to donate to MPR News. Your financial support ensures that factual and trusted news and context remain accessible to all.