Wolf protection battle plays out in the courts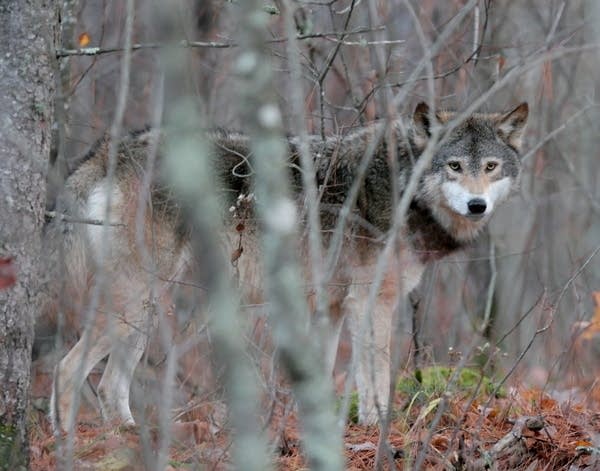 For the fourth time in 10 years, a court has stepped in to help protect gray wolves. 
In a ruling earlier this month a federal judge said wolves in the Great Lakes region must again receive federal protection under the Endangered Species Act, effectively taking management control away from the states. This ends the wolf hunt in Minnesota and Wisconsin. But state and federal wildlife officials, and even some environmental groups, cite research showing dramatic recovery in the region's wolf population. 
The U.S. Fish and Wildlife Service had argued the recovery was enough to "de-list" the wolves and let states take over managing them. The judge agreed with groups like the Humane Society of the United States, which said those state management plans did not do enough to ensure that gray wolves would not become endangered again.
Document: Full court ruling (PDF)
Related:
Great Lakes wolves ordered returned to endangered list
 A federal judge has ordered that endangered species protection for gray wolves must immediately be restored in Minnesota, Wisconsin and Michigan.
Federal judge rules gray wolf hunt illegal, places animal back on endangered species list

Federal Court Ruling Not in Great Lakes Wolves' Best Interests
 National Wildlife Federation: "If you care about protecting Great Lakes wolves, you should be disappointed by this decision, which vacates years of hard work by the states and federal government in recovering Great Lakes wolves and conservation efforts within the region." 
Federal Court: Great Lakes Wolf Hunting Ends Now 

NY Times video about how the wolf protection battle has played out in western states.
 In the 1990s, the federal government reintroduced the gray wolf to Yellowstone National Park. It was considered a big success. And that's when the real fight began.