$3M settlement in St. Louis Park school pool drowning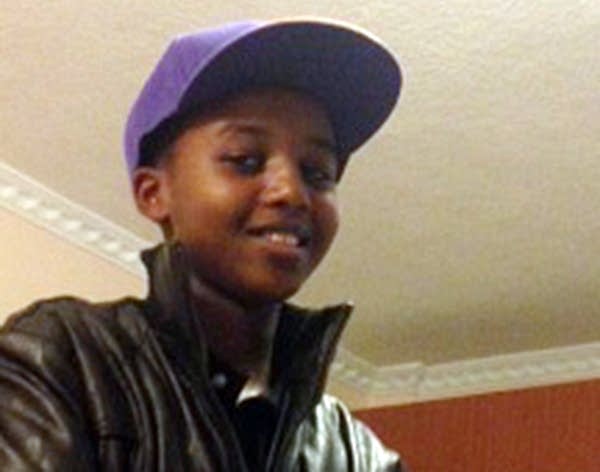 Updated 5:45 p.m. | Posted 12:47 p.m.
The family of Abdullahi Charif, a 12-year-old boy who drowned during a swim class at St. Louis Park Middle School, said Thursday it reached a $3 million settlement with the district.
Abdullahi was a seventh-grader in February 2014 when he went under while students were playing a game of "king of the hill" where they pushed one another off an inflatable raft.
Abdullahi was known to be a poor swimmer, and the long flotation device he had been using drifted away, according to a classmate. He was pulled from the water by the gym teacher. Two days later, Abdullahi was removed from life support.
St. Louis Park police investigated the matter, but the Hennepin County Attorney's Office concluded there was insufficient evidence to charge anyone with a crime.
Gain a Better Understanding of Today
MPR News is not just a listener supported source of information, it's a resource where listeners are supported. We take you beyond the headlines to the world we share in Minnesota. Become a sustainer today to fuel MPR News all year long.
In announcing the settlement, the Charif family lawyers said the school district agreed to pay its entire insurance limit of $3 million after the family filed a motion seeking punitive damages "alleging there was a conscious disregard for safety rules which would have saved Abdullahi's life."
The lawyer's statement also quoted Ali Warsame, Abdullahi's father, as saying, "no amount of money can ever bring back Abdullahi, but by filing this lawsuit, we sought to change the school district's approach to pool safety, so that no other family would ever have to lose a child the way our family did."
The district's settlement decision "signifies this was a case with some fairly egregious safety failures," said family attorney Eric Hageman. "It was the kind of case that would potentially anger a jury if they heard the evidence about what occurred in that pool that morning."
In a statement, the school district said it was pleased the parties reached a "reasonable settlement."
After the drowning, district officials suspended its swim classes. A task force is expected to recommend whether to resume the swimming curriculum before next school year.
The teacher involved in the incident "remains on paid administrative leave from the school district pending completion of internal investigations," the district added.