New Somali youth programs aimed at complex issues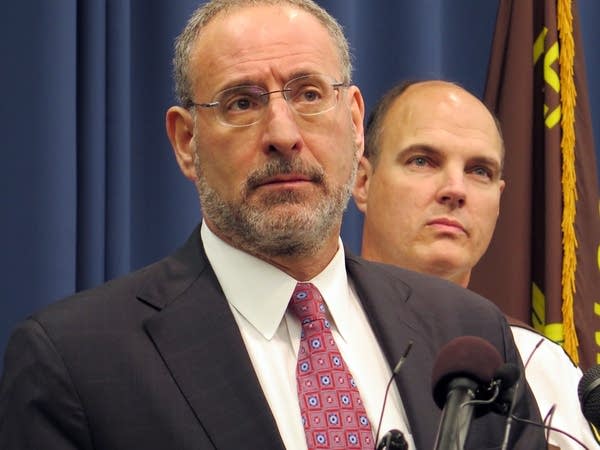 Federal officials are hoping an array of new partnerships with local companies and non-profits will better protect Somali youth from recruitment by extremist groups overseas.
News of those programs, announced this week by U.S. Attorney Andy Luger, comes amid skepticism and debate in the Somali community over federal involvement in this issue. The effort is part of a pilot program Luger's office launched last year. MPR News host Cathy Wurzer spoke with Luger about the program on Morning Edition.
"We are learning a lot about the thought process of those who join or seek to join ISIS," Luger said. "What is clear from the community leaders and the parents and relatives I'm talking with is that early stage mentoring and programs that introduce civic opportunities and healthy religious discussion are important so that people aren't led astray."