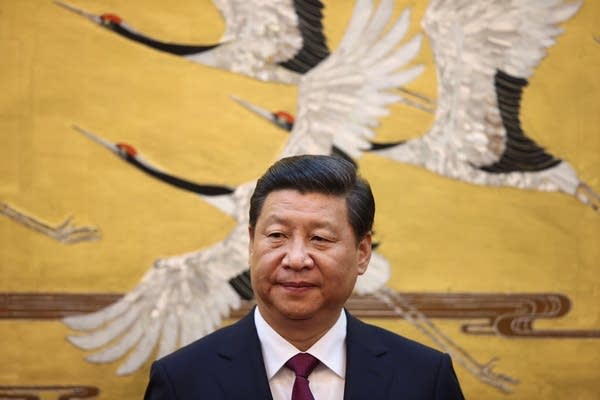 With Chinese President Xi Jinping in the US, MPR News with Tom Weber examines three important issues in China; cybersecurity, the environment, and the Chinese economy.
Elizabeth J. Wilson, professor in the Humphrey School of Public Affairs at the University of Minnesota discusses China's environment and energy Policies.
David Dollar, senior fellow with the Foreign Policy and Global Economy & Development programs in the John L. Thornton China Center at the Brookings Institution discusses China's economy and monetary policy.
James Lewis, director of the Strategic Technologies Program at the Center for Strategic and International Studies discusses China and cybersecurity.
MPR News is Reader Funded
Before you keep reading, take a moment to donate to MPR News. Your financial support ensures that factual and trusted news and context remain accessible to all.