Photos: Sheep, jump-roping dogs and fried food? It's State Fair time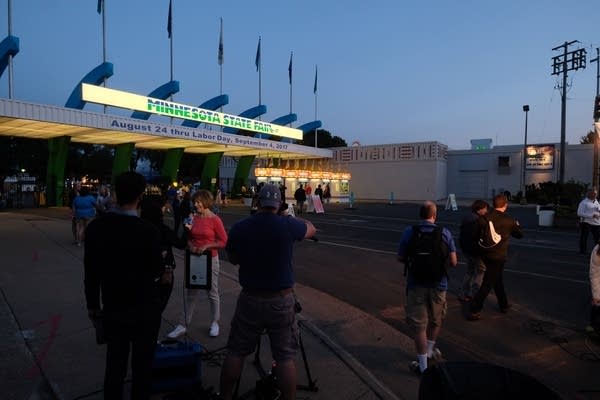 It's back, Minnesota! The State Fair has returned for 12 days of food on a stick, carnival rides, cute farm animals and more.
The Great Minnesota Get-Together is coming off an all-time record for attendance last year. For the first time ever, more than 1.9 million people worked, walked and ate their way across the fairgrounds. (For those who hate long lines and huge crowds, find out which days are least-crowded days to go.)
The fair runs through Sept. 4.
Gallery
17 of 17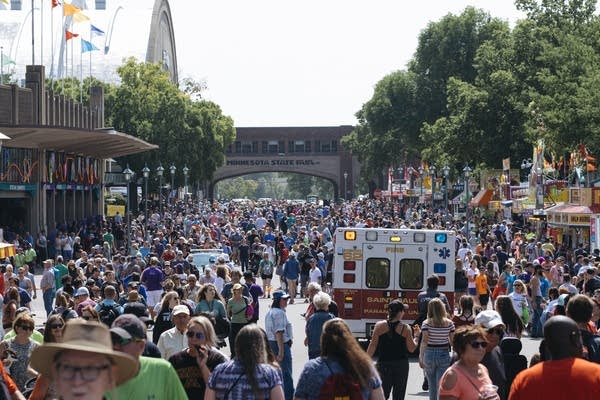 1 of 17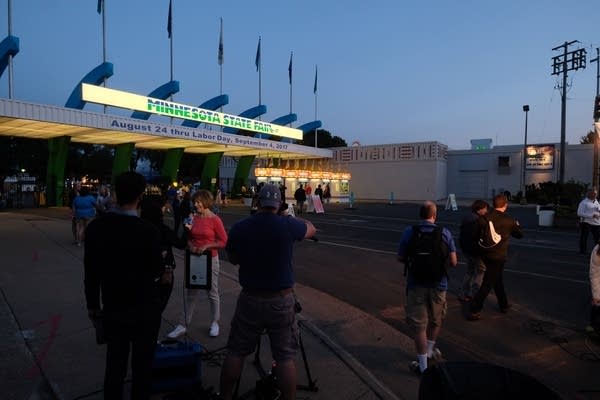 2 of 17