When the Monkees became artists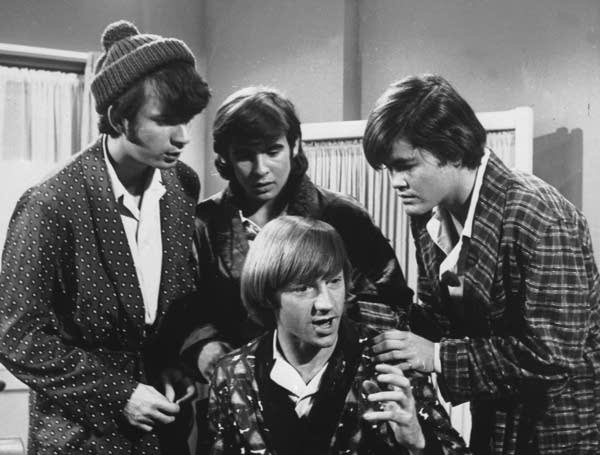 "Pisces, Aquarius, Capricorn and Jones" by the Monkees was No. 1 on the Billboard album chart 50 years ago.
It was landmark achievement for the Monkees in their evolution from actors in a TV show to a real band creating their own music.
One of the songs guitarist Mike Nesmith wrote for the album is a commentary about the riots on L.A.'s Sunset Strip over a curfew designed to control the counter culture. It is believed to include the first use of the Moog synthesizer in a rock song.