Photos: Super Bowl draws kids, grandmas and everyone else to the party
Minnesotans are welcoming thousands of people to the state for the big game, and coming out to join the party. Despite our icy reputation, we're showing we're anything but cold.
Our photographers went out to check out who's joining in the fun.
Gallery
18 of 18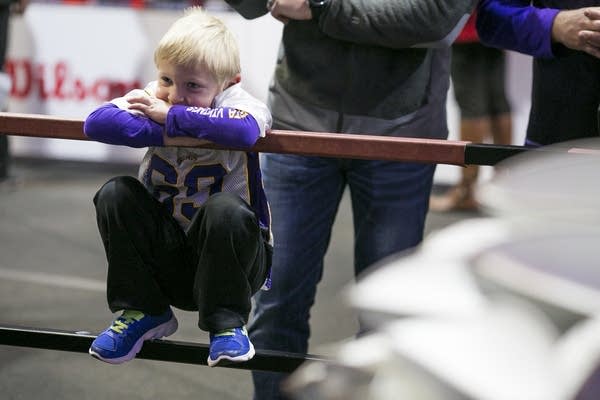 1 of 18
2 of 18