Minneapolis NAACP president responds to Blevins video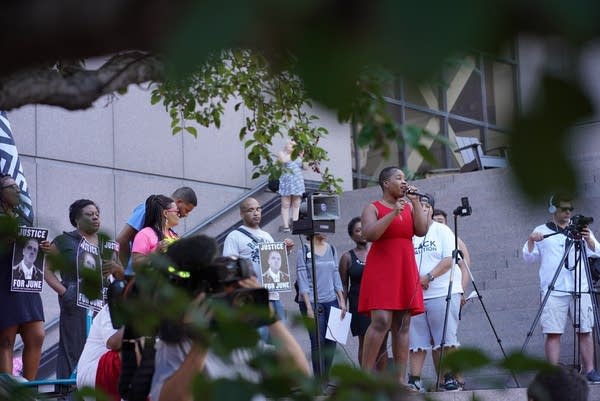 Thurman Blevins, 31, was fatally shot by police in North Minneapolis in June. 
On Sunday the city of Minneapolis released the police body camera footage of that encounter. On Monday Hennepin County Attorney Mike Freeman said he won't prosecute the officers. 
MPR News host Chris Farrell asked two guests from the Minneapolis NAACP about the community's response to Freeman's decision: Minneapolis NAACP President Leslie Badue and Minneapolis NAACP Vice President Jeffrey Aguy.
Use the audio player above to hear the full segment.