Amy Walter hosts the Friday Takeaway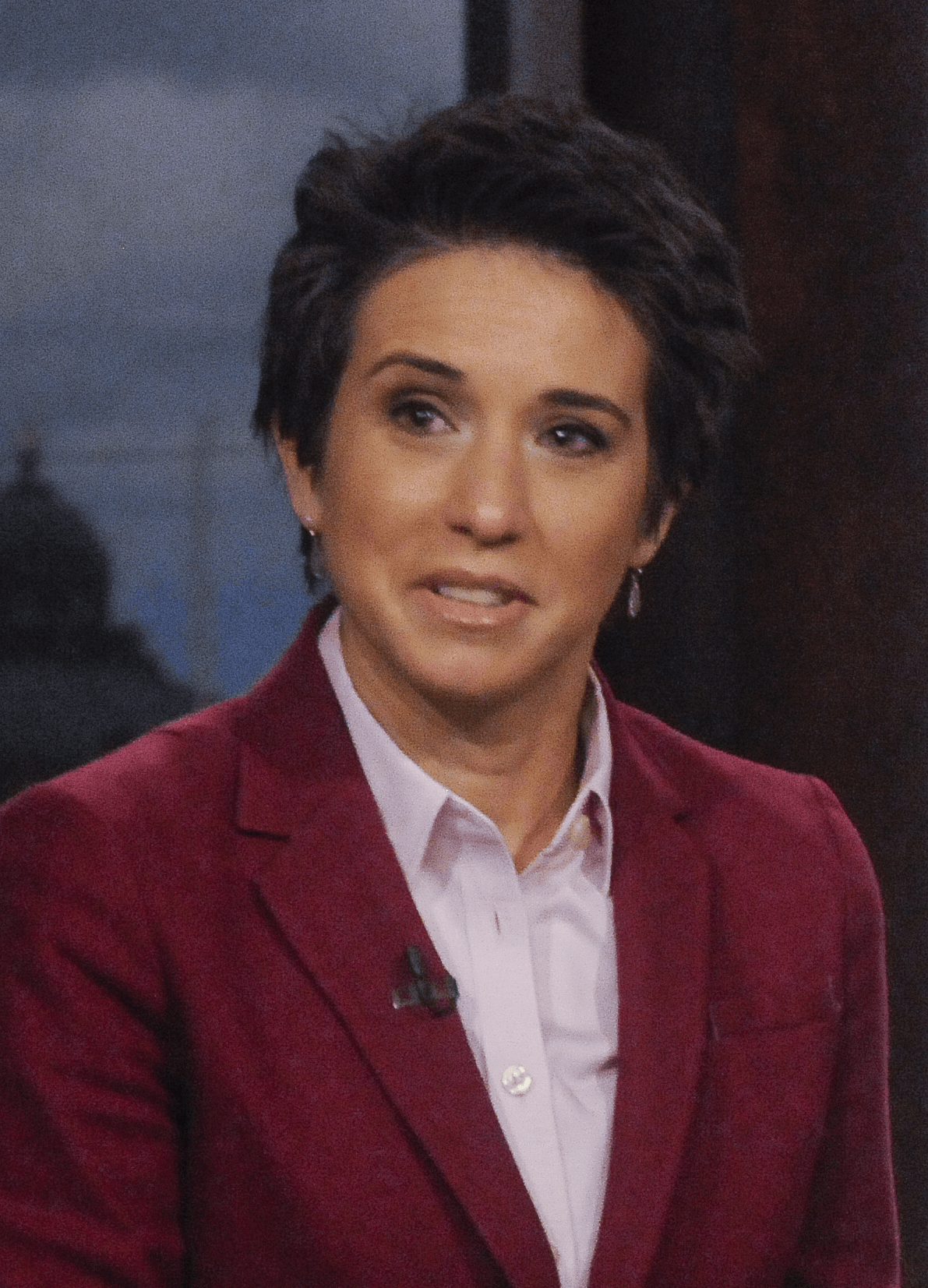 Amy Walter hosts the Friday Takeaway.
In most states, including Minnesota, the midterms are already underway.
We're seeing record numbers of early votes for a midterm and in some cases for any election including a presidential election in many states across the country.
On the next Politics with Amy Walter, we'll look at the historic levels of early voting and what it could mean for the outcome of the midterms.
The Takeaway from WNYC and PRI.
Gain a Better Understanding of Today
MPR News is not just a listener supported source of information, it's a resource where listeners are supported. We take you beyond the headlines to the world we share in Minnesota. Become a sustainer today to fuel MPR News all year long.