Photos: A look at the second week of August around the world
From the general election in Kenya to the moon rising above the statue of the ancient Greek god Poseidon in Athens. Migrants' tragedy in the Mediterranean Sea. One year on since the Taliban takeover. Photojournalists around the world documented these events and more through the lens of their cameras.
Here are the most striking images of the week.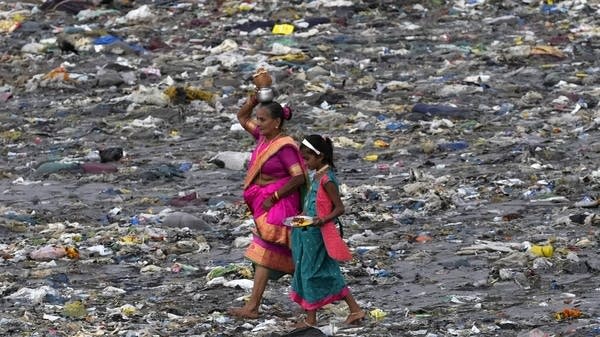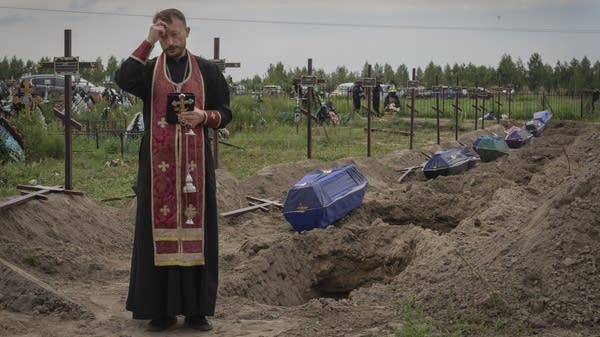 Gain a Better Understanding of Today
MPR News is not just a listener supported source of information, it's a resource where listeners are supported. We take you beyond the headlines to the world we share in Minnesota. Become a sustainer today to fuel MPR News all year long.