Aging in Minnesota in 2019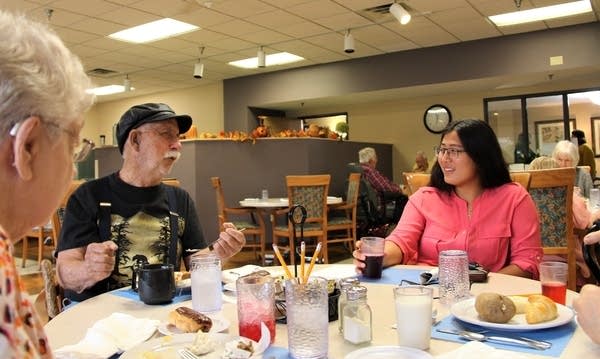 MPR News recently launched a new beat dedicated to Minnesota's aging population.
Reporter Peter Cox spent the year looking at housing, employment, health care and quality of life issues that affect older Minnesotans and their families.
He joined the program to talk about those stories and share what he wants to focus on in 2020.
Use the audio player above to listen to the program.
Subscribe to the MPR News with Angela Davis podcast on: Apple Podcasts, Google Podcasts, Spotify or RSS.