Do our genes hold the answers to COVID-19's lethality?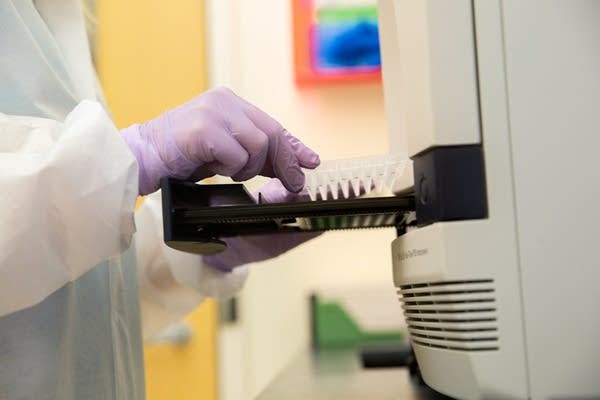 Almost 100 labs around the globe are now working to understand how the novel coronavirus interacts with the humans it infects. Why do some people get deathly ill, and some never exhibit symptoms? Why are children seemingly untouched? Is there a genetic link to the often-fatal cytokine storm triggered by the virus?
Kerri Miller spoke with a geneticist about the hopes and limitations of the latest research.
Guest:
Dr. Wendy Chung, clinical and molecular geneticist and physician at Columbia University Medical Center
To listen to the full conversation you can use the audio player above.
Subscribe to the MPR News with Kerri Miller podcast on: Apple Podcasts, Google Podcasts , Spotify or RSS