Minnesota Now - Nov. 17, 2022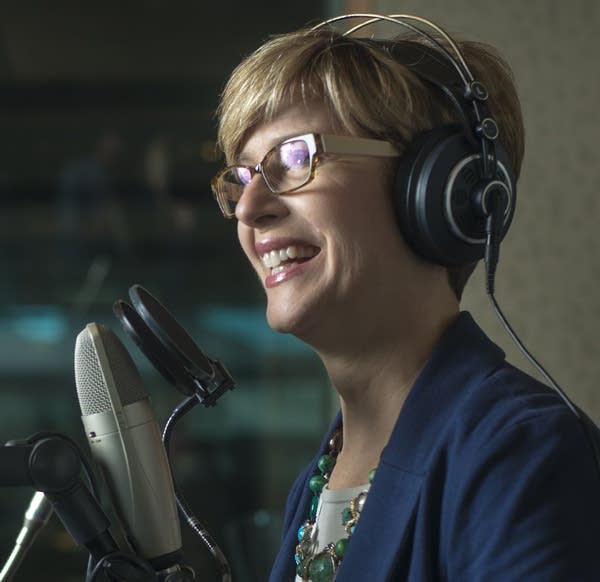 Nurses from across Minnesota have just announced a plan to hold another strike vote. We'll get the details.
The state's health commissioner Jan Malcolm is retiring. We'll hear from her, too.
A new book of photographs and essays from a world traveler may open your eyes. We'll talk with the Minnesota woman behind that new book.
The legalization of THC and, potentially, recreational marijuana has many concerned about how to keep people safe. We'll hear about efforts to communicate those concerns to lawmakers.
In the lead up to Trans Remembrance Day we hear about efforts to keep trans people safe from targeted attacks.
And all the latest sports news with Wally Langfellow and Eric Nelson.
Use the audio player above to listen to the full conversation.
 Subscribe to the Minnesota Now podcast on Apple Podcasts, Google Podcasts, Spotify, or wherever you get your podcasts.
MPR News is Reader Funded
Before you keep reading, take a moment to donate to MPR News. Your financial support ensures that factual and trusted news and context remain accessible to all.