Minnesota Now November 23 2022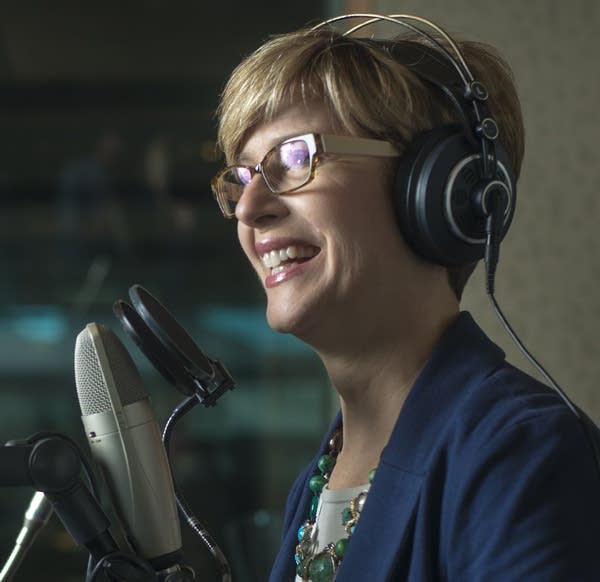 There's been a rising number of flu outbreaks just as school lets out for Thanksgiving break. How to protect your family and friends from viral illness this holiday. And speaking of Thanksgiving, that pumpkin pie you'll eat has Minnesota roots. We'll explain.
A group of Minnesotans walked to Washington D.C. in a call to free an American Indian Movement leader.
A new documentary on light pollution focuses on the dark skies in Northern Minnesota. We'll hear from one photographer whose work has been prominently featured.
MPR News is Reader Funded
Before you keep reading, take a moment to donate to MPR News. Your financial support ensures that factual and trusted news and context remain accessible to all.