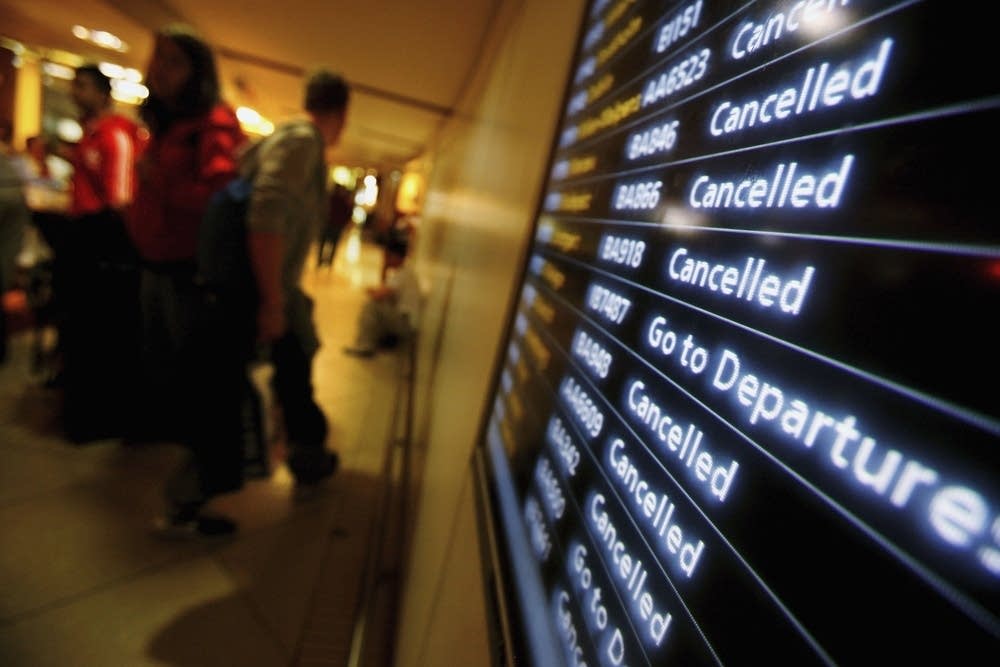 In the wake of the thwarted terrorist plot in London, airline passengers are no longer allowed to bring liquids or gels onto any planes. Transportation Security Administration officials urge travelers to put those items into their checked luggage instead.
Those heading to Minneapolis/St. Paul International Airport can expect tighter security measures and delays.
MPR's Cathy Wurzer spoke with Pat Hogan, director of public affairs with the Metropolitan Airports Commission, about the new security precautions.