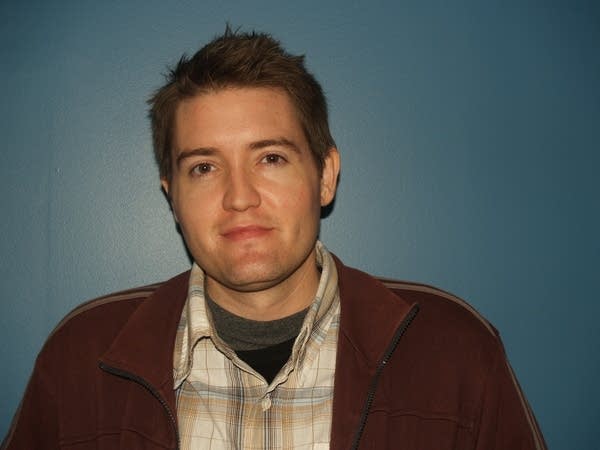 It's not just the presidential contenders who are coming to Minnesota looking for votes.
Texas director Chris Eska is in Minneapolis to show his film "August Evening" to local moviemakers.
Eska hopes the screening will bring in votes for his film which is nominated in two categories in this year's Independent Spirit Awards.
Eska is here at the invitation of Minnesota film director Ali Selim who won an Independent Spirit Award last year for his film "Sweet Land."
Eska told Minnesota Public Radio's Euan Kerr, the movie is about Mexican farm workers in Texas, and specifically the relationship between a man and his widowed daughter-in-law.
Eska says he hopes the film will return to Minnesota again, when it is distributed later in the year.