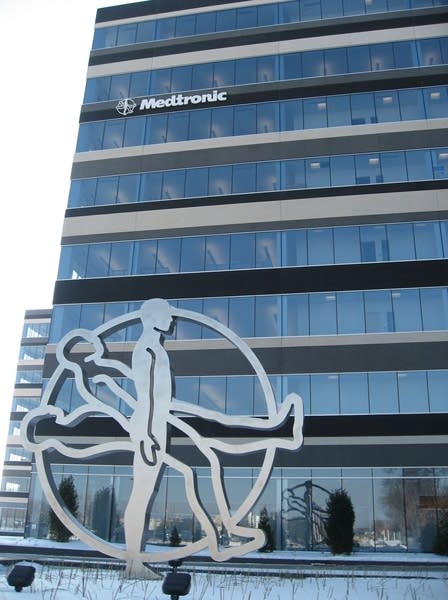 Fridley, Minn.-based Medtronic has received federal approval to sell a new drug-coated stent. The stent is the first such device to hit the U.S. market since safety worries depressed their popularity two years ago.
Stents are tiny, wire-mesh tubes that prop open arteries after they have been surgically cleared.
Mike Mooney, a cardiologist at Abbot Northwestern Hospital in Minneapolis, took part in the clinical trials for the new Medtronic device. Mooney said the stent seems to be a major improvement over similar products now on the market, especially when it comes to putting a stent in a patient.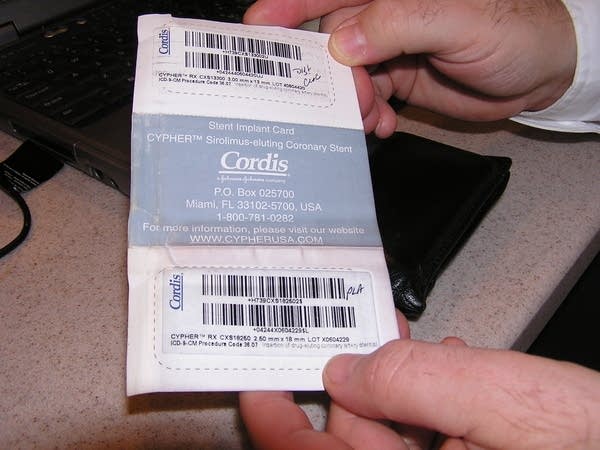 "It looks like it may be more safe than any other drug-eluding stent we have seen. And it certainly is a high-performing stent in terms of doctors being abel to deliver the stent in complex," said Mooney.
Medtronic expects to ship 100,000 of the stents to hospitals this month.
The new stent, called the Endeavor, is one of a new generation of stents. The medical device industry hopes new products can revive sales of the devices. Sales fell to $2 billion last year, down from a peak of $3.1 billion in 2005.
Stents became one of the most lucrative medical devices in history after companies started adding drug coatings to stents in 2003 to prevent blood clotting. Concerns arose about the stents causing blood clots. But many doctors now say those worries were exaggerated.
An estimated 6 million people worldwide have had at least one stent implanted in them.