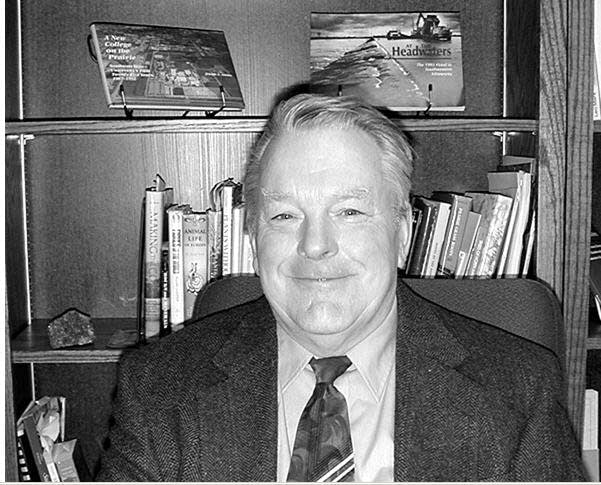 In a new book Southwest State University historian Joseph Amato traces the story of his family across North America and Europe.
In "Jacob's Well: A Case for Rethinking Family History," Amato talks about his ancestors and uses their stories to put a human face on historical events.
Minnesota Public Radio's Jim Bickal talked with Amato about the book.