Oberstar tells NTSB they should hold public hearing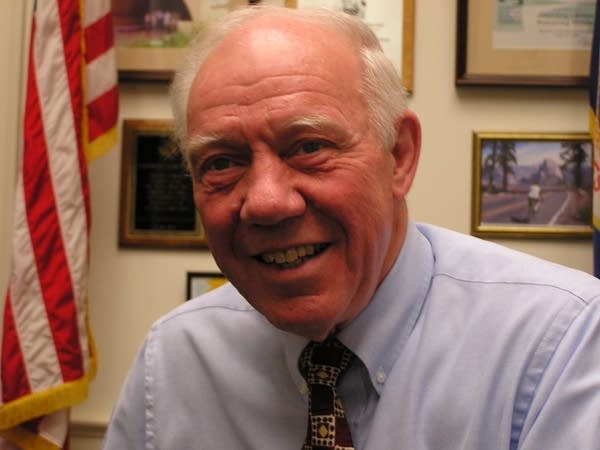 Oberstar wrote NTSB board chair Mark Rosenker that by not holding a public hearing into the bridge collapse, the agency "appears to dismiss citizen concerns as not worthy of serious consideration."
The board voted 3 to 2 against a hearing, in part, because of NTSB staff's concern that the political debate surrounding the disaster.
The Congressman wrote Rosenker that he learned of this rationale from reporters, even though the two spoke on Tuesday. Oberstar told Rosenker he should have been fully candid with him.
According to Oberstar, a public hearing into the bridge collapse would help educate the country about the safety of bridges and could demonstrate to the NTSB board that other theories about its cause should be considered.
Gallery
1 of 1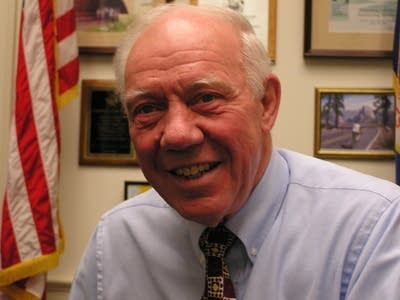 Gain a Better Understanding of Today
MPR News is not just a listener supported source of information, it's a resource where listeners are supported. We take you beyond the headlines to the world we share in Minnesota. Become a sustainer today to fuel MPR News all year long.