The remains of a Minnesota contractor have been identified in Iraq. Paul Johnson-Reuben, a resident of Buffalo, Minn., was one of six men kidnapped in Iraq while they were working for Crescent Security.
In November of 2006, Johnson-Reuben and his colleagues were ambushed by men wearing Iraqi police uniforms.
Jamie Gaygon worked for Crescent, but left in 2005. He said he didn't know the men who were kidnapped, although he said he wasn't surprised to hear the news.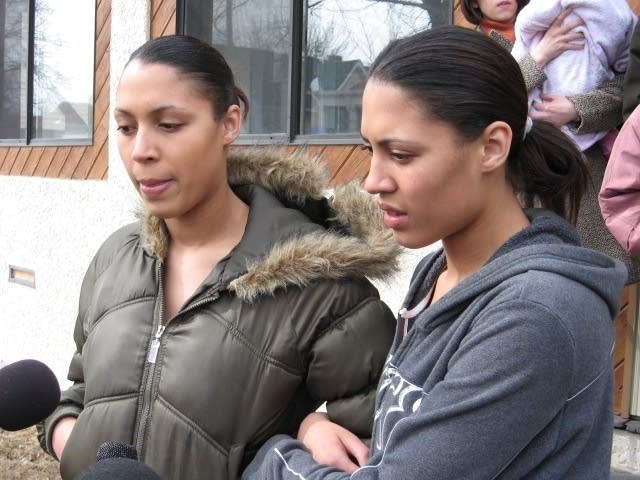 Gaygon said when he worked for Crescent that the guards weren't told what to do when confronted by Iraqi police. He said he learned from a buddy to always keep his gun pointed at anyone who tried to stop them.
"If an Iraqi police would have detained me or Jordan ... I would have shot them and continued. Because you just don't give up your weapons. The way these guys were abducted should never have happened," Gargon said.
MPR has been unable to reach a representative from Crescent Security, which is based in Kuwait.