Oberstar to hold hearings into NTSB investigation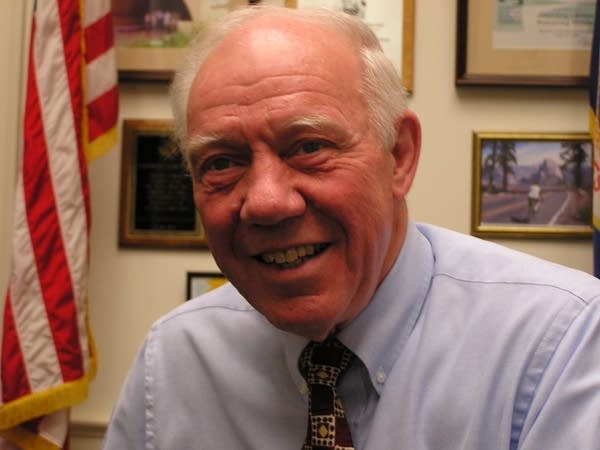 The National Transportation Safety Board's investigation of the I-35W bridge collapse will be the subject of public hearings - even if the board isn't the one conducting them.
Congressman Jim Oberstar's spokesman said the lawmaker will hold hearings this year on how the NTSB has handled the investigation. Spokesman John Schadl said that the hearings will take place in the House Transportation Committee. Oberstar's the chairman.
The committee would have done the hearings anyway as part of the NTSB reauthorization. But Schadl said the hearings will now have a specific focus on the investigative process.
Oberstar, a Minnesota Democrat, has been critical of the NTSB's handling of the investigation so far - including its decision not to hold a public hearing.
Gallery
1 of 1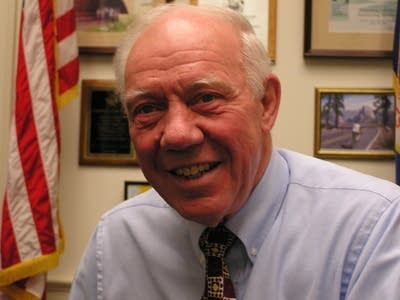 Grow the Future of Public Media
MPR's budget year comes to a close on June 30. Help us close the gap by becoming a Sustainer today. When you make a recurring monthly gift, your gift will be matched by the MPR Member Fund for a whole year!