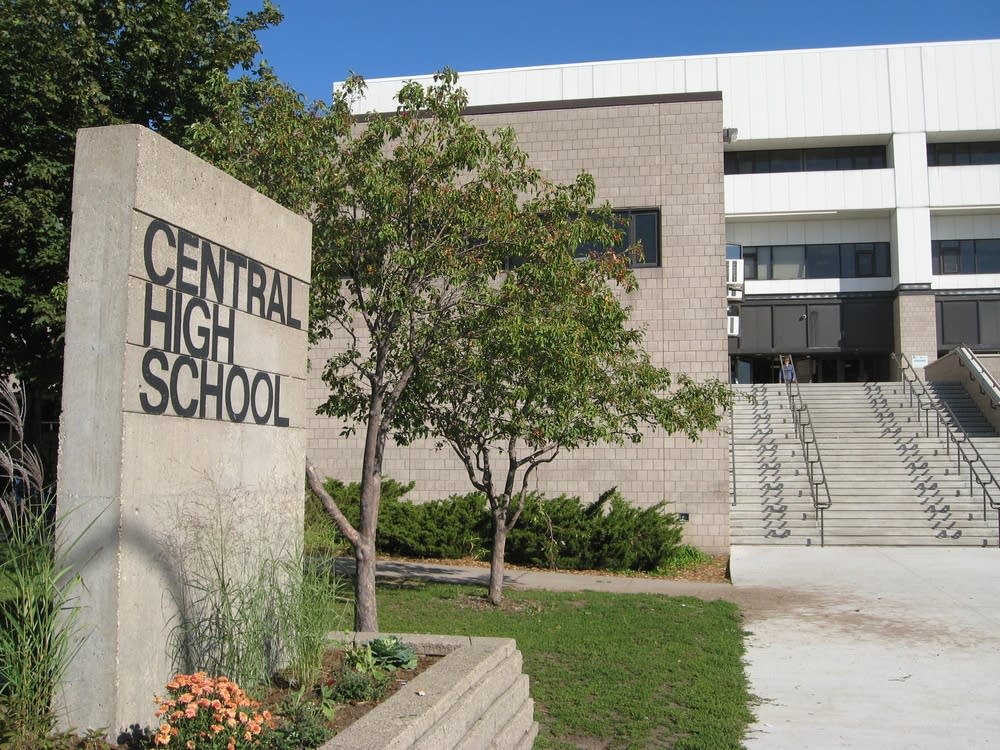 Thousands of school children across the state have an extra-long weekend this week. There's no school today or tomorrow for what has become an annual tradition.
It used to be called MEA weekend, for the Minnesota Education Association. Two days off just as the leaves are changing -- which gives some families one last chance for a vacation while teachers meet for professional development.
MEA is now Education Minnesota, the state's teachers' union. But president Tom Dooher says the mission is still relevant -- to bring teachers from across the state to exchange ideas on doing their jobs better.
"We can bring together those people that have expertise on best practices that should be happening in our classrooms," said Dooher. "And we have an opportunity to reach a wide range that we might not be able to, if you had to go to each individual school district."
Dooher says he expects about 10,000 teachers at the conference, which is at RiverCentre in downtown St. Paul.