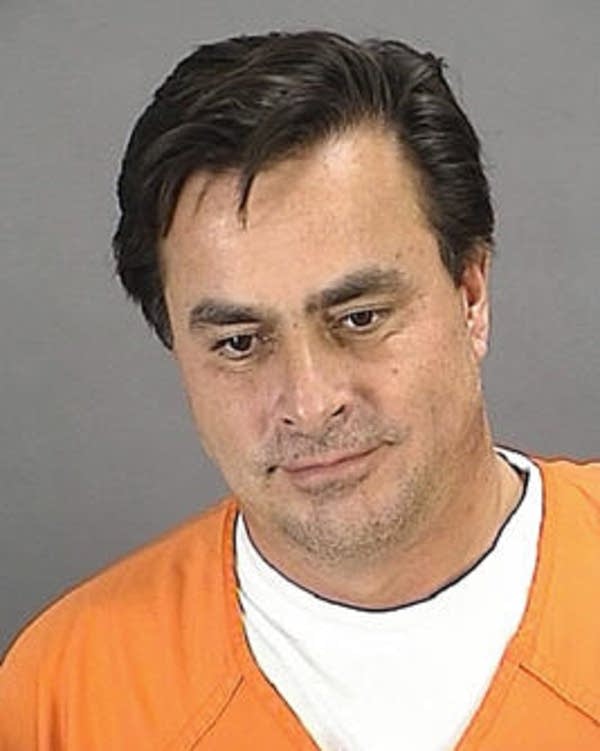 Attorney Doug Kelley is the court-appointed receiver charged with overseeing the many companies Petters owned. Part of Kelley's job is to track down and secure assets of the bankrupt Petters Group companies, as well as the personal assets of Petters and business associates involved in the alleged fraud.
The assets could be used to compensate victims.
In a report filed this week, Kelley said Petters failed to disclose $50,000 that he managed to extract from a Wisconsin lodge and conference center Petters owns. The report said Petters pulled the money out of the lodge the day before a federal judge froze his assets.
The report said Petters used the money for personal expenses and to make cash payments to friends and relatives. Kelley said they included payments expressly forbidden by judge Anne Montgomery, who froze the assets.
"Judge Montgomery had said that she would not allow living expenses, for example, for Mr. Petters' girlfriend and we found I think $8,500 of disbursements for her," Kelley said.
Judge Montgomery had said that she would not allow living expenses, for example, for Mr. Petters' girlfriend and we found I think $8,500 of disbursements for her.

Receiver Doug Kelley
Whatever portion of the $50,000 that is left will go to Kelley in his role as court-appointed receiver.
Attorneys for Petters said they were reviewing the allegations and had no comment at this time.
Petters is accused of fooling investors into financing the purchase of merchandise that never existed.
Kelley said a former Petters' business associate who'll testify against Petters also concealed assets. That former business partner is Michael Catain. Kelley said Catain had pulled expensive chandeliers and big-screen TVs from a home that he is in line to forfeit.
Kelley said Catain also skimmed cash from a car wash he will forfeit.
"My ex-IRS agent went over and compared the cash register receipts with the bank deposits and discovered there was a difference of $14,000," he said.
Kelley said Catain felt quite ill when he found out the cash skimming scheme had been discovered.
"On the day Mr. Catain heard that was occurring he checked himself into the hospital, complaining of symptoms like a stroke or heart attack. And it turns out he talked to somebody else later and said those were feigned."
Catain's attorney, Michael Colich said Catain admits he was wrong to take the money from the car wash.
"Mr. Catain recognizes he's acted inappropriately in regard to some of the funds at the car wash, But we will await our time in front of the judge or magistrate to explain what happened and why. I can tell you at no time did he intend to commit a crime."
A third party in the Ponzi scheme, Deanna Coleman, was also found to have substantial assets Kelley didn't know about.
"We got an anonymous e-mail that said, "What is a lady who had pled guilty to federal felonies doing sitting in $800-a-ticket courtside seats at the Timberwolves?" Kelley said.
Coleman surrendered her remaining tickets, along with some $90,000 in cashiers' checks she had not previously reported to Kelley.
But Coleman's attorney had an explanation. He said Coleman had not been asked about the items or had innocently overlooked them.
Attorney Allan Caplan represents Coleman.
"It was inadvertent and unintentional. And it's my understanding that the United States Attorney agrees with that position, that she wasn't intentionally trying to hide things," said Caplan.
The U.S. Attorney's office could not be reached for comment.
Coleman has struck a plea bargain with the feds in exchange for agreeing to testify against Petters.
Receiver Doug Kelley said Coleman has turned over nearly $3 million in assets so far. And he's steadily collecting cash here and there. But Kelley is far short of finding the billions of dollars that investors and creditors may be owed by Petters and his organization.
Petters is scheduled to go to trial this June.