Petters associate acknowledges criminal past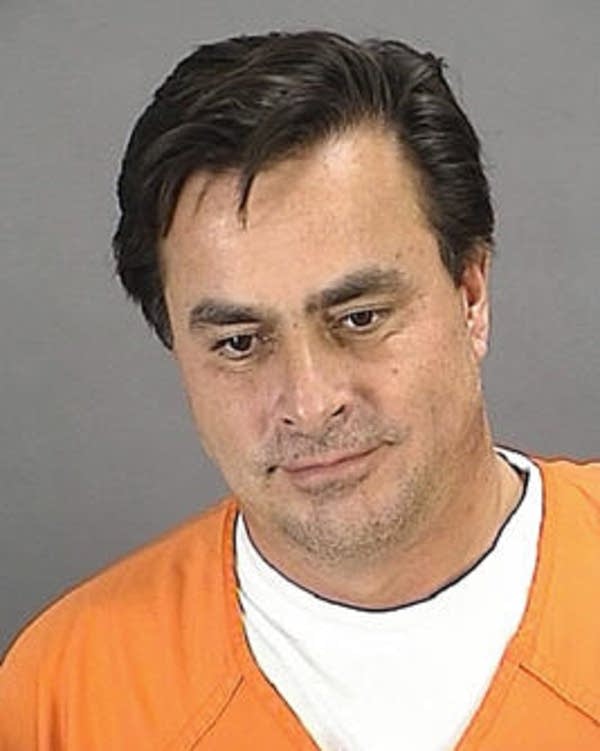 Federal prosecutors Monday put another key witness on the stand in the fraud trial of businessman Tom Petters, who stands accused of ripping off investors for about $3.5 billion in a Ponzi scheme.
Testifying against Petters was Larry Reynolds. He ran a company that helped Petters make it look like Petters was buying billions of dollars worth of consumer electronics.
Petters sent Reynolds $12 billion ostensibly in payment for goods shipped to Petters, but Reynolds said the goods didn't exist. Reynolds said he took a small percentage of the money and sent the rest back to Petters. Reynolds said he made between $4 and $5 million in so-called commissions.
Petters' defense team tried to portray Reynolds as a leader of the fraud. Reynolds acknowledged he is a disbarred lawyer and convicted felon with a history of engaging in fraud schemes. Petters' attorneys contend Petters is innocent and other people carried out the fraud behind his back.
On Tuesday, the accountant for the Petters company at the heart of the alleged fraud will take the stand. He's agreed to testify against Petters, hoping he'll receive a reduced sentence for his cooperation.
Gallery
1 of 1