Project Trio on Radio Heartland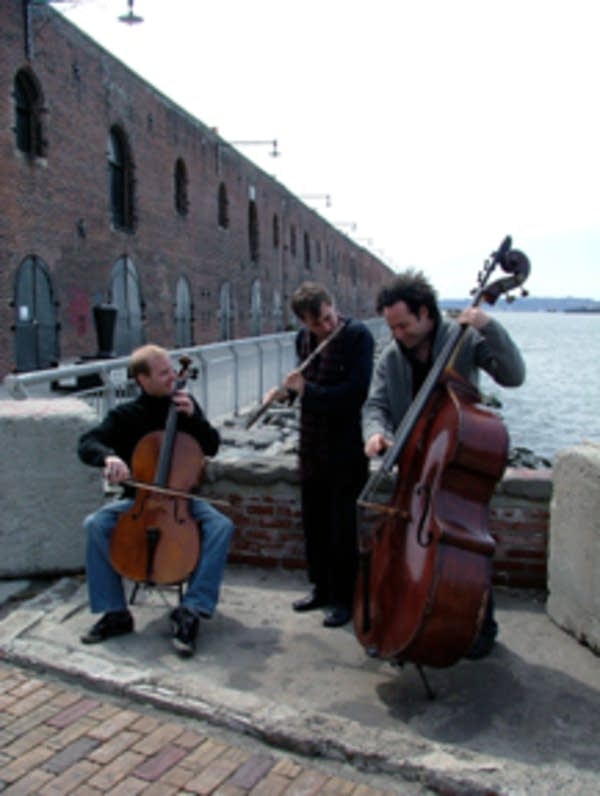 Project Trio is more than just a YouTube sensation. The group is made up of three classical trained musicians with backgrounds in jazz and rock as well.
Greg Pattillo has redefined the sound of his instrument, and he has being called "the best person in the world at what he does" by the New York Times. "What he does" is "beatbox flute," and his video on YouTube has over 20-million views. Eric Stephenson plays cello. His background is in classical, jazz, rock and folk. He's been a featured soloist with several classical ensembles around the country. Peter Seymour is also a classical performer, although he received an award for Best Jazz Soloist in the past decade from Downbeat Magazine.
Project Trio is busy. They're touring, recording, writing and exploding musical borders around the world.
Project Trio played live in the Radio Heartland studio during a recent Twin Cities visit.
Songs performed: "Nutcracker", "Bouree", "The Puzzle" and "Sweat Pea"
Gallery
1 of 1