Museum lives on to remember NWA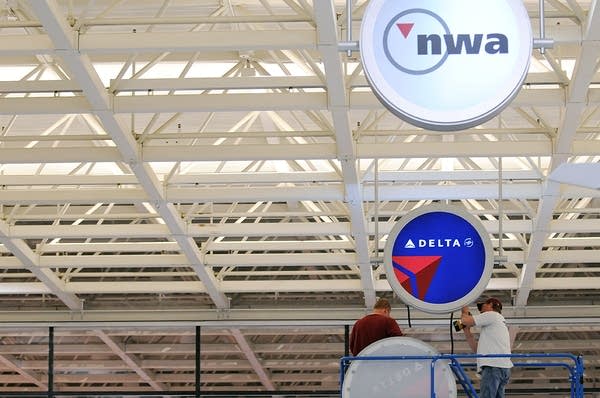 A private, non-profit museum dedicated to the history of Northwest Airlines will continue operations, even after the airline itself disappears.
Delta Air Lines bought Northwest in 2008 and has just received federal permission to operate the two airlines as a single carrier under the Delta name. Delta expects to put its code on Northwest flights and phase out the Northwest name in the first three months of the new year.
Although Delta has its own history museum, the NWA History Centre's board decided to keep Northwest artifacts and documents separate by continuing to preserve and display them at the museum in Bloomington.
Pete Patzke, chairman of the museum's board, said it's a new era for the museum, which can now start referring to the airline in the past tense
"The history stops today," Patzke said. "There is no more Northwest."
The end of Northwest has meant a bigger collection for the NWA History Centre as everything from letterhead to signs on buildings is replaced by the Delta name, and Patzke said the museum has a huge task ahead to sort, catalog and provide environmentally-controlled storage facilities for the items Delta provided to the museum.
Patzke said he and other Northwest history buffs are sorry to see the airline go and will miss the hometown airline's presence, including seeing Northwest's signature red tail. Only a few of Northwest's planes still have the red tail.
Patzke said the red tail stemmed from Northwest's time as a military contractor flying to Alaska in World War II. The idea resulted from the challenges of finding downed aircraft, he said.
"Finally somebody had the bright idea of painting the tails red so in the event of an accident they were more readily found," Patzke said. "As time went on, it became the basic logo and symbol of Northwest Airlines to have the red tails on all the aircraft."
Patzke predicts it will be a while before people stop talking about Northwest. But eventually, few people will remember flying on Northwest just as a smaller number of people remember airlines like North Central and Republic, which eventually became part of Northwest.
"It's gradually fading away," Patzke said.
(MPR's Bill Catlin contributed to this report.)
Gallery
4 of 4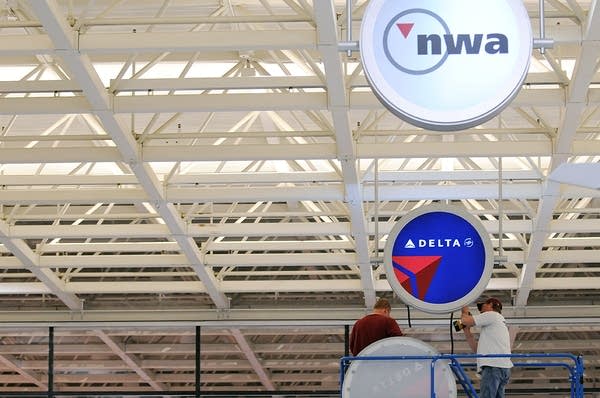 1 of 4
2 of 4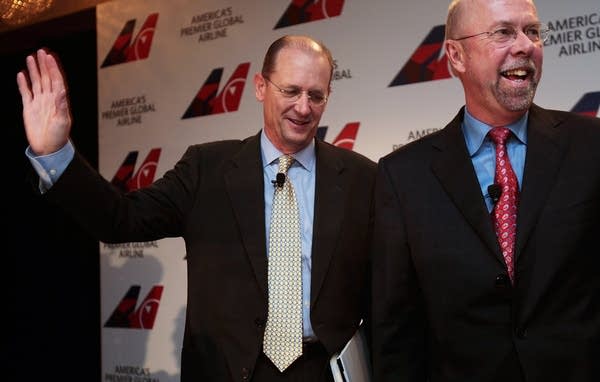 Your support matters.
You make MPR News possible. Individual donations are behind the clarity in coverage from our reporters across the state, stories that connect us, and conversations that provide perspectives. Help ensure MPR remains a resource that brings Minnesotans together.