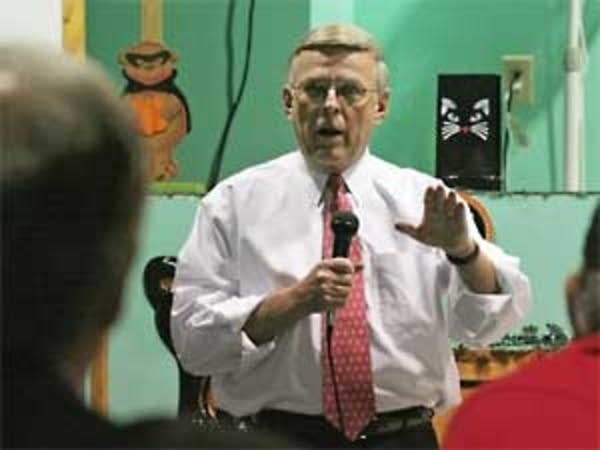 U.S. Sen. Byron Dorgan, a Democrat from North Dakota, says he will not seek re-election to the Senate in 2010, a surprise announcement that could give Republicans an opportunity to pick up a seat from the Republican-leaning state.
So what happens next in North Dakota politics? To get some analysis on the impact Senator Dorgan's retirement will have there, All Things Considered talked with Professor Mark Jendrysik.
Jendrysik is Chair of the Department of Political Science & Public Administration at the University of North Dakota in Grand Forks.