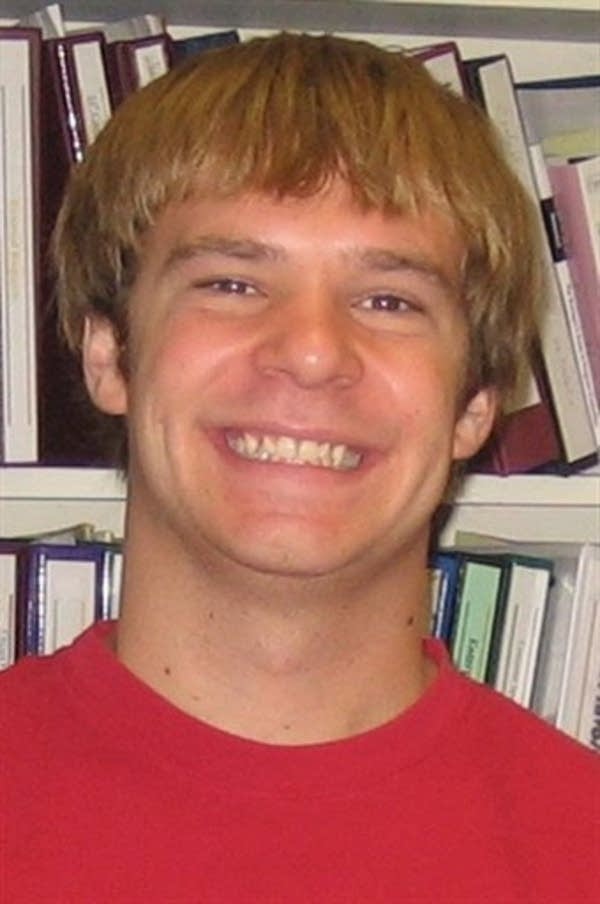 The founder of a conservative student paper at the University of Minnesota campus in Morris is among those arrested in an alleged attempt to tap the phones at a U.S. Senate office in Louisiana.
Joseph Basel graduated from Morris in 2008 and helped start The Counterweight, an alternative student paper. Kim Ukura, another of the paper's founders, said she was surprised to hear of his arrest.
"He was always really passionate about his beliefs and excited about the Counterweight and the things we were doing with that, like bringing in speakers and stuff," Ukura said. "But nothing ever illegal; that's surprising."
Ukura is a graduate student in Madison, and said she hadn't seen Basel until news reports broke of his involvement at the offices of Democratic Senator Mary Landrieu.
He was arrested with filmmaker James O'Keefe.
O'Keefe is best known for his video expose of questionable practices by ACORN, an activist group known for voter registration drives and other activities.
An attorney for the four men arrested has said the incident was a prank.