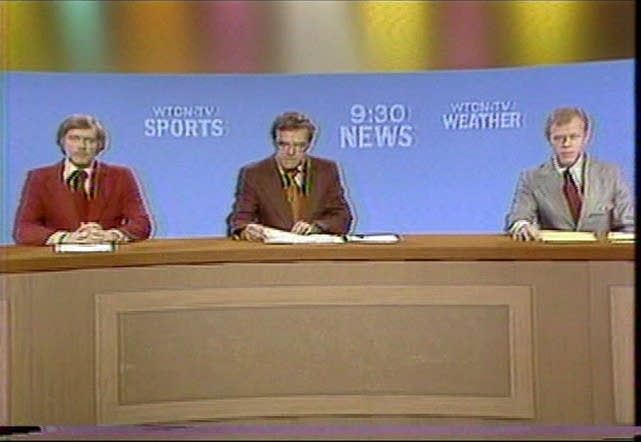 Minnesota collector Tom Oszman will host a discussion about vintage Twin Cities TV tonight at the Minnesota History Center in St. Paul. Oszman runs the Web site TC Media website, which features highlights from his personal collection of more than 300 videotapes of old Twin Cities media and promos.
Most of Oszman's tapes date from the 1970s and 80s, but he does have a few from the 1990s.
Cathy Wurzer talked with Oszman about his collection on Morning Edition.