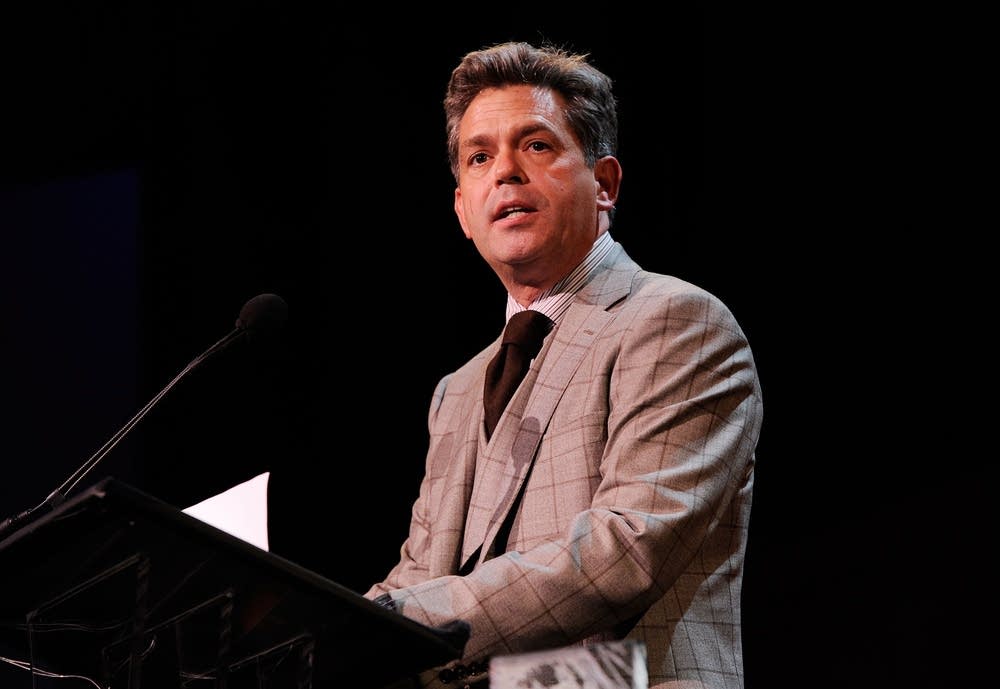 Target's chief marketing officer, Michael Francis, is leaving to become president of J.C. Penney.
Francis worked for Target for about 20 years, helping the retailer refine its upscale image. At J.C. Penney, Francis' responsibilities will include merchandising, marketing and product development.
Edward Jones retail analyst Matt Arnold said Francis' departure is a minor setback and Francis can be replaced.
"He played a big role in creating the brand image they have today," Arnold said. "From that perspective they have a hole to fill to fill, no question about it. But Target is a great destination to work with in retail and they do have a deep bench if they choose to go internal and promote from within."
Thrivent Financial analyst Dave Heupel expects Target can find the talent in-house to replace Francis.
"I don't think you're going to see them miss a beat," Heupel said.
Target said the departure was amicable. Company CEO Gregg Steinhafel thanked Francis for his contributions to the company and wished him well. Target said Francis' departure had nothing to do with the crashing of the retailer's website last month.
Target's website was overwhelmed by customers seeking a new line of designer clothing and housewares.