Dining with Dara: Lake Superior herring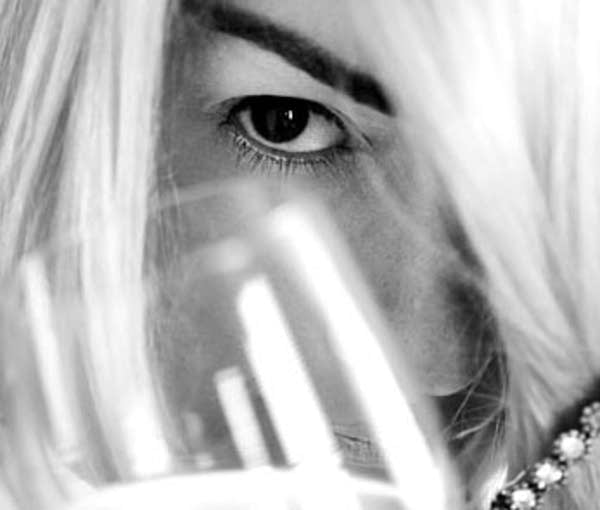 Dara Moskowitz Grumdahl, the food writer for Minnesota Monthly, has been eating a lot of herring lately. She loves the fish we call lake herring, which is not "real" herring.
Tom Crann: Why is the herring from here in Minnesota not really herring?
Dara Moskowitz Grumdahl: The story goes like this: Once upon a time European immigrants came to Minnesota, dipped their nets into Lake Superior, and pulled out little silvery fish that reminded them of little silvery fish from home, so they called them herring.
But the fish they pulled out are Coregonus artedi, which are in the Salmonidae family, a relative of white fish, and salmon. True herring are members of the Clupeidea family, which includes sardines.
So today people in the Twin Cities and elsewhere are reluctant to try lake herring, assuming they'll have some relationship to the oily fish in the jars. But there is no relationship, other than both being silvery, and smallish. And Lake Superior herring are singularly delicious. It's an incredibly clean-tasting, light and delicate fish.
Crann: Quite the herring operation. But the fish nearly went extinct, right?
Moskowitz Grumdahl: Yes, it did. But the population is making a comback. Back before World War II, these herring were Minnesota's most significant commercially fished fish. Once, there were some 40 commercial herring fishing operations on Minnesota's North Shore, and they harvested up to 19 million pounds a year.
But that was way too many. That overfishing, and the introduction of a rival invasive species -- rainbow smelt -- led to a population crash and the Lake Superior herring teetered on the edge of extinction for many years. But now it's back. In 2006, commercial fishing of Lake Superior herring was allowed again, and some half a million pounds were harvested.
Crann: You love this fish. What makes it so good?
Moskowitz Grumdahl: It's a delicious fish, so delicate, so clean-tasting. It's hard not to talk about the virtues of a fish without talking about the negatives it doesn't have. But it's not fishy, it's not mealy, it's not like ocean herring at all; it's just a supremely delicate white fish, not unlike sole.
Crann: Give us an example of some of the best.
Moskowitz Grumdahl: I spent yesterday sampling herring at a Lake Superior herring cook-off at the University of Minnesota, and chefs did amazing things with it. I tasted it simply pan-fried; turned into a roulade; stuffed; made into momo dumplings; dusted with wild-rice flour; and pan-seared with brown caper butter.
The winner was chef Ron Bohnert of Danny's Bar and Grill in Stillwater. His winning entree was black pepper potato-crusted herring with Lake Superior caviar creme fraiche, SweeTango apple-cranberry salsa, sweet potato root vegetable hash, and shaved fennel slaw.
Crann: And the eggs of these fish, the roe -- that's valuable, too.
Moskowitz Grumdahl: The roe, the caviar -- that's the most important part of this catch. The caviar is bright orange, and terrifically clean and delicate. It's almost entirely snapped up by Scandinavian caviar brokers who buy the whole harvest and ship it off to Denmark, Oslo, and Stockholm, where it's treasured. The fish flesh is traditionally then driven down to Iowa, where it's turned into Gefilte fish. I feel like local foodies should get in front of this and intercept some of this Lake Superior herring, it's good stuff!
Crann: I understand there's some talk about changing the name of the fish.
Moskowitz Grumdahl: You're right. Lake Superior herring advocates are thinking about changing its name. Here are the options under consideration right now:
1. Lake herring
Pros: It's what people on the North Shore call it.
Cons: People not on the North Shore assume it's ocean herring, and don't want to try it.

2. Cisco
Pros: It's another acceptable name for these herring, according to fish taxonomists.
Cons: People on the North Shore call two other, bigger fish by this name, Coregonus hoyi and Coregonus kiyi. If you go to the North Shore and ask for Cisco, you won't get lake herring.

3. Tullibee
Pros: It's what you call Lake Superior herring when they're found in other inland lakes, like Mille Lacs and Leech Lake, and no other fish have this name.
Cons: It has minimal recognition, to get people to call Lake Superior herring tullibee would require a lot of education.
Where to find Lake Superior herring:
•You can taste the winning entree in the herring cookoff at Danny's Bar and Grille in Stillwater. They'll feature the dish on their menu until Nov. 20.
•Another place to try Lake Superior herring is the Vanilla Bean Cafe in Two Harbors, Minn.
•You can buy the fish, both the fillets and the roe, at the Dockside Fish Market in Grand Marais, Minn., or at Coastal Seafoods' two locations in the Twin Cities.
Gallery
1 of 1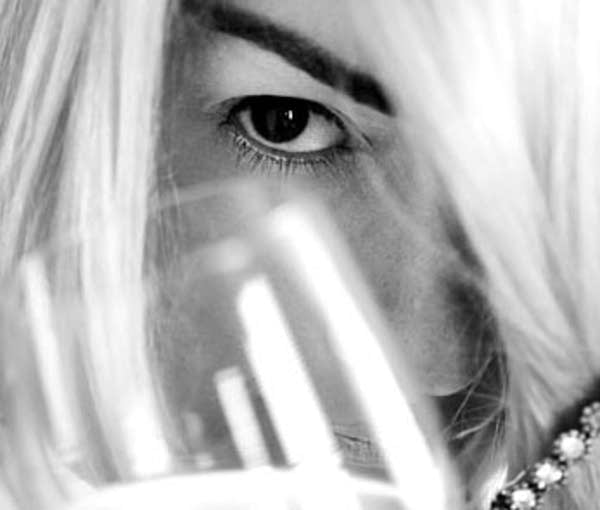 Your support matters.
You make MPR News possible. Individual donations are behind the clarity in coverage from our reporters across the state, stories that connect us, and conversations that provide perspectives. Help ensure MPR remains a resource that brings Minnesotans together.