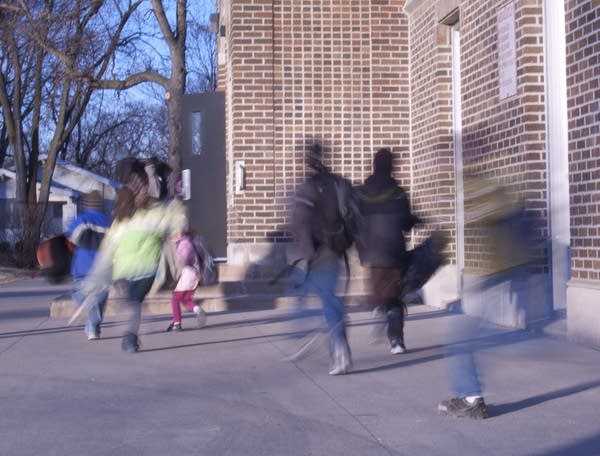 When North Dakota voters head to the polls next Tuesday for their primary election, they will also vote on a statewide referendum to eliminate property taxes.
The referendum, known as Measure 2, is one of four on the ballot. The local units of government -- cities, counties and school districts -- that currently get a combined $812 million in local property tax money would see that lost revenue replaced with state funding.
What would abolishing property taxes mean for North Dakota?
Nick Baurath, political science professor at North Dakota State University, will join The Daily Circuit Thursday to talk about the referendum. Michael Leachman, director of state fiscal research for the Center on Budget and Policy Priorities, will also join the discussion.
Join the conversation on Facebook.