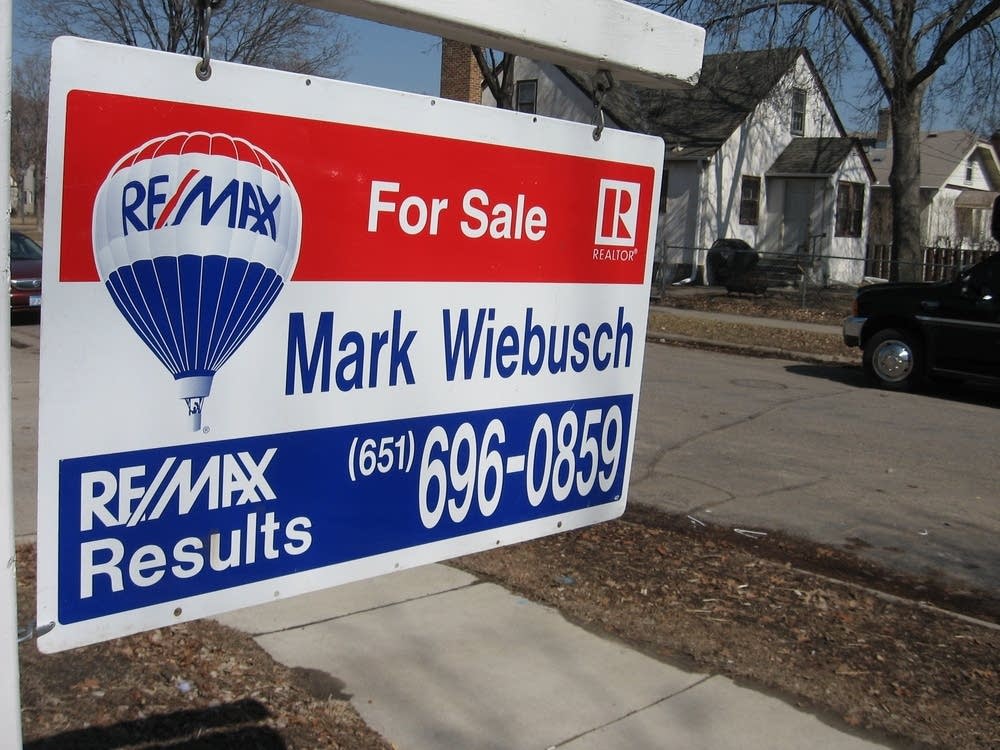 The Twin Cities housing market continued to show signs of improvement in May, which saw the third consecutive month of annual price gains.
The median sales price climbed to $169,000, notching a roughly 11 percent gain from the same month last year. Prices rose in April and March as well.
Numbers of both signed purchases agreements and completed sales were also up on an annual basis last month.
Pending sales spiked 27 percent from last May. Closed sales rose about 21 percent over the same period. Aaron Dickinson of Edina Realty noted that sellers also got a bigger percentage of their asking price last month than they did a year ago. "Every indicator we have basically is on an improving scale and has been for several months, so this is just a continuation of what we've been seeing," Dickinson said. Meanwhile, the number of homes for sale continued to drop in May, which helps to stabilize prices.
Twin Cities home builders also reported gains last month. Permits to build single family homes and multi-family projects both rose.
Permits were up about 50 percent in May from the same month a year ago, and the dollar value of the permits climbed as well.
Herb Tousley, a real estate expert at the University of St. Thomas, said good signs are proliferating in the local market.
"Barring anything unforeseen, any big economic shocks, we're cautiously optimistic that things are going to continue," he said. "We've certainly started in the right direction. I don't think I'd call it a full recovery yet. But it certainly is a good start."
But Tousley notes that similar improvements around this time last year unraveled due to the nation's credit downgrade and congressional debates over the debt ceiling.
Despite higher prices and quicker sales for distressed properties, foreclosures and short sales still accounted for nearly 40 percent of May's completed home sales.